What's My 2024 Tax Bracket?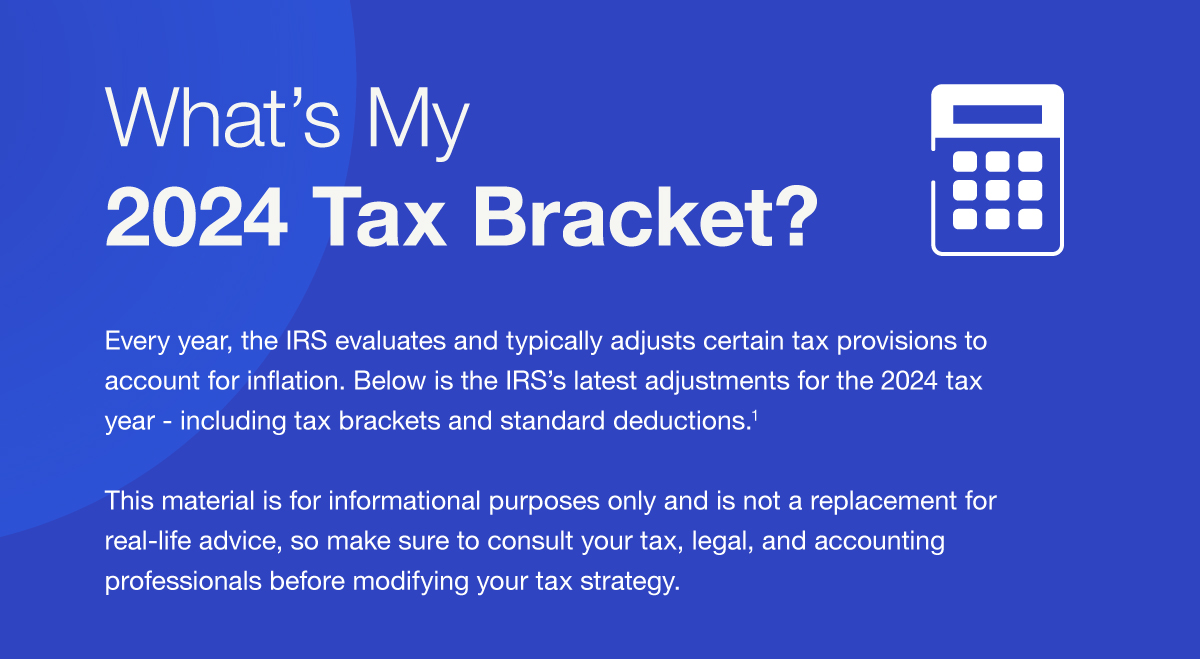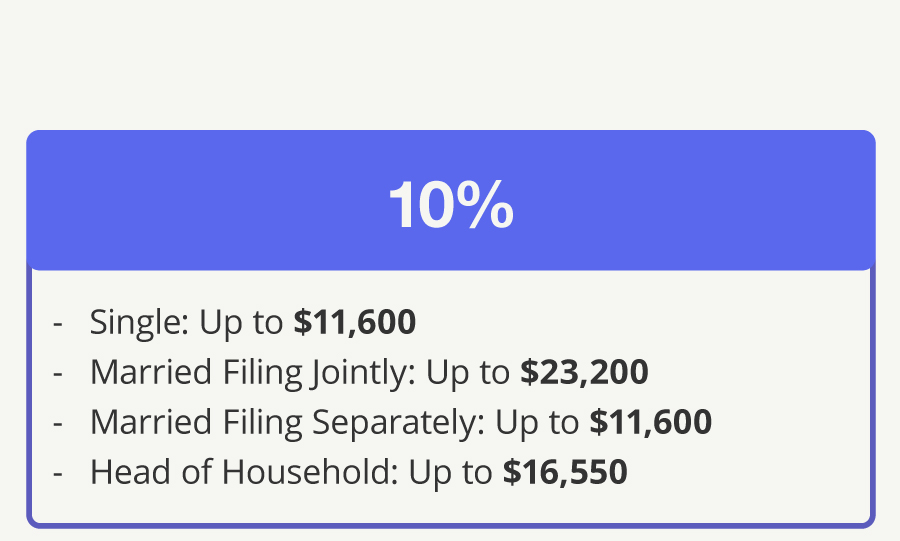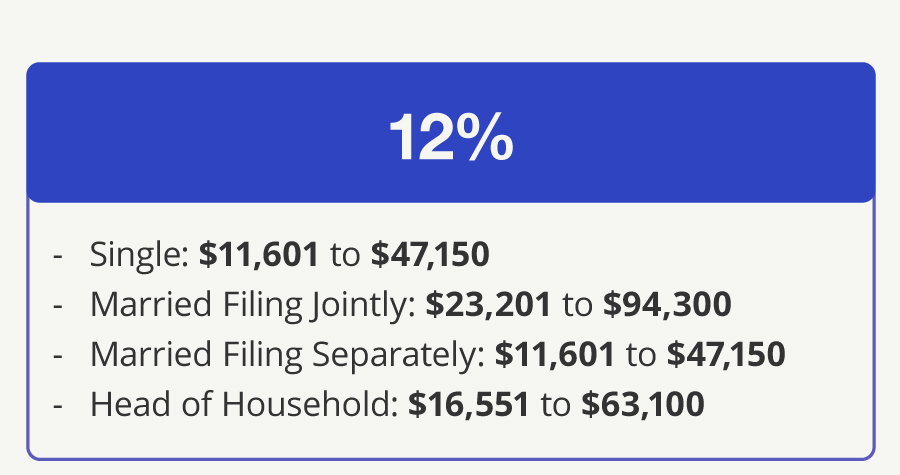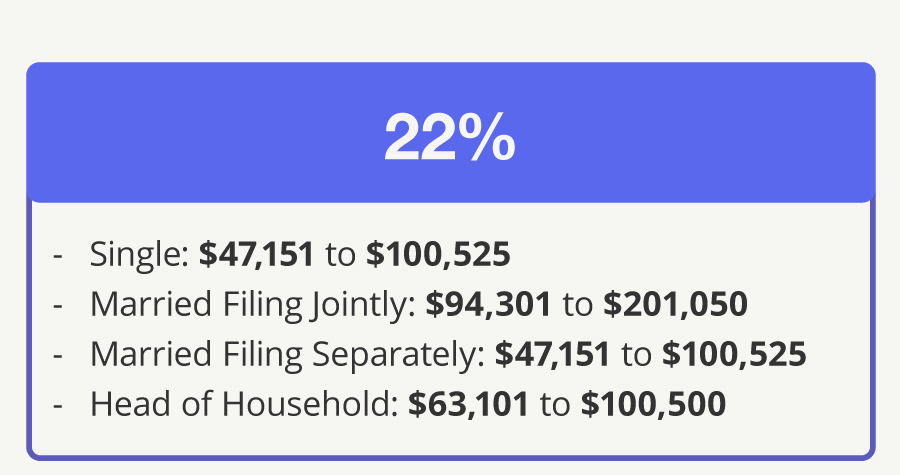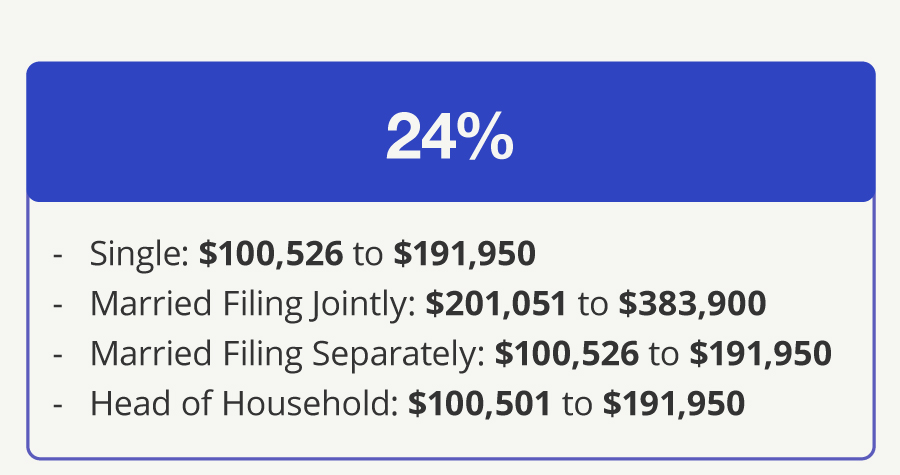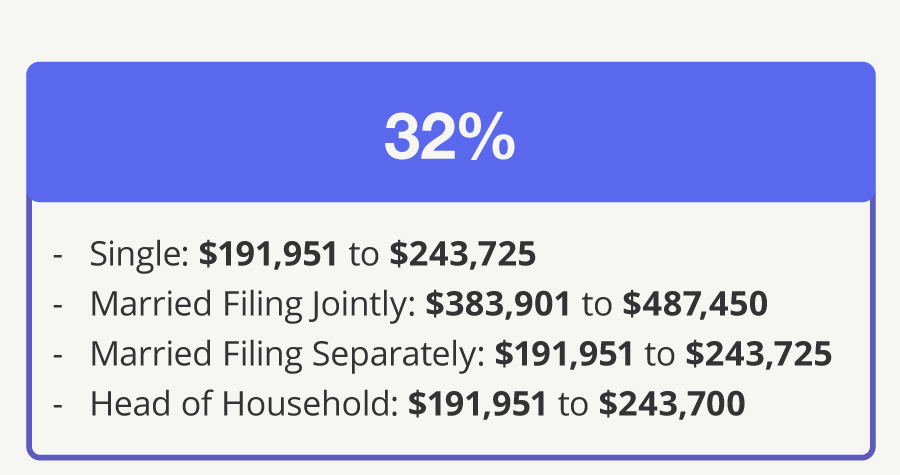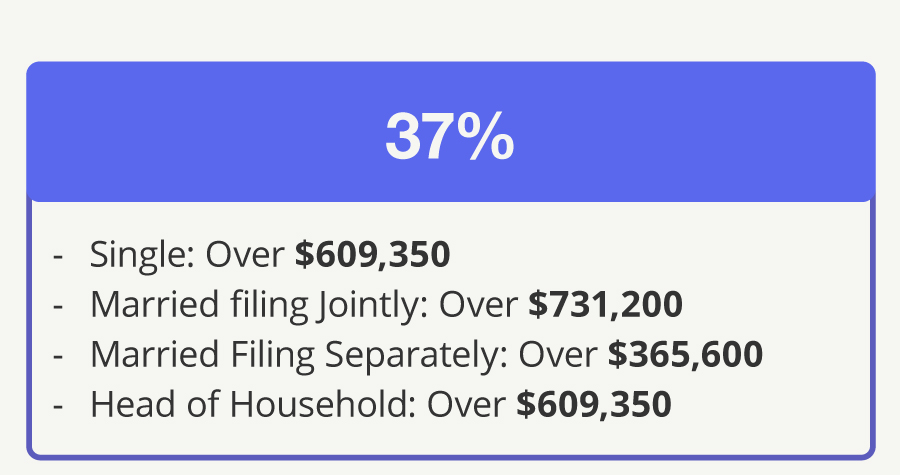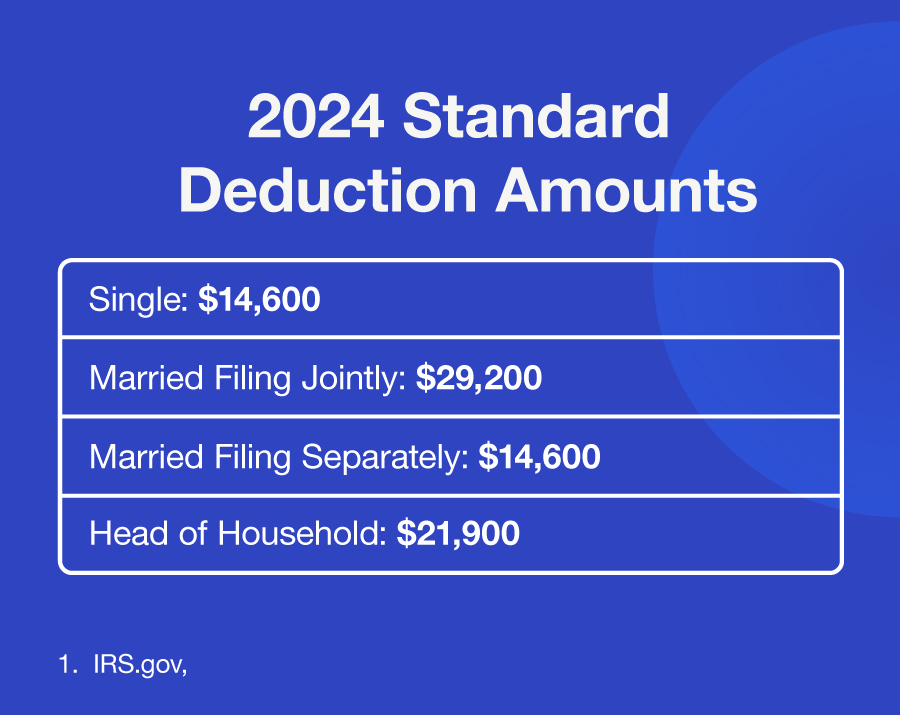 Related Content
Estate management can help ensure that your assets are transferred according to your wishes while managing tax issues.
If you are concerned about inflation and expect short-term interest rates may increase, TIPS could be worth considering.
Estimate how much of your Social Security benefit may be considered taxable.