What's My 2023 Tax Bracket?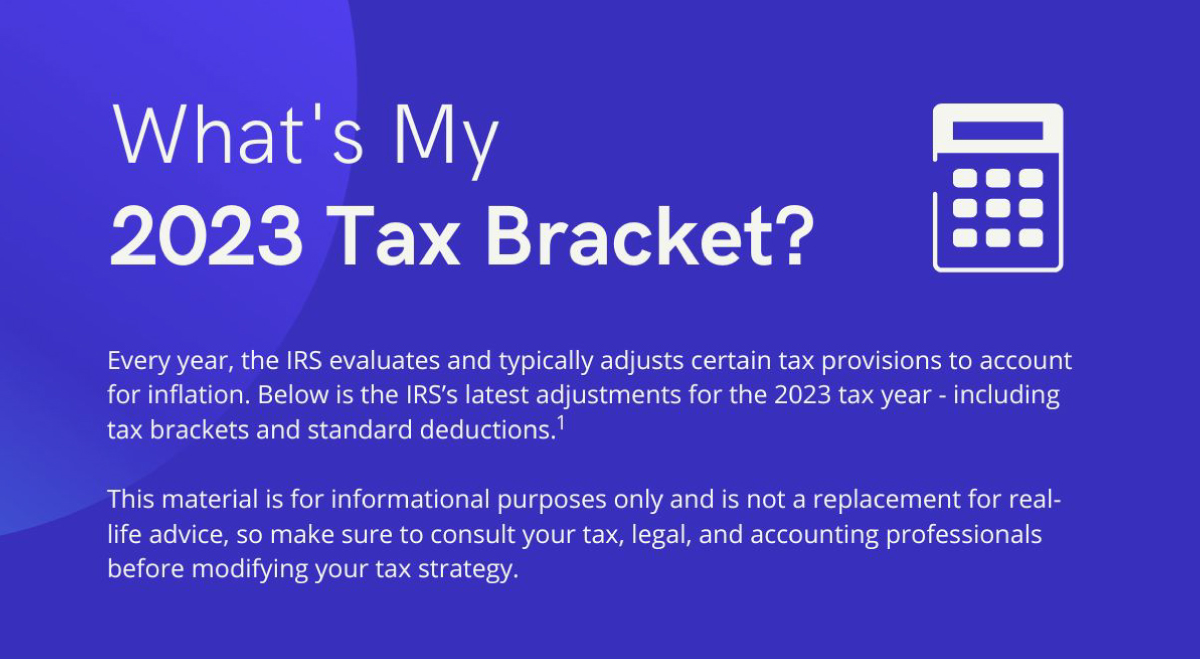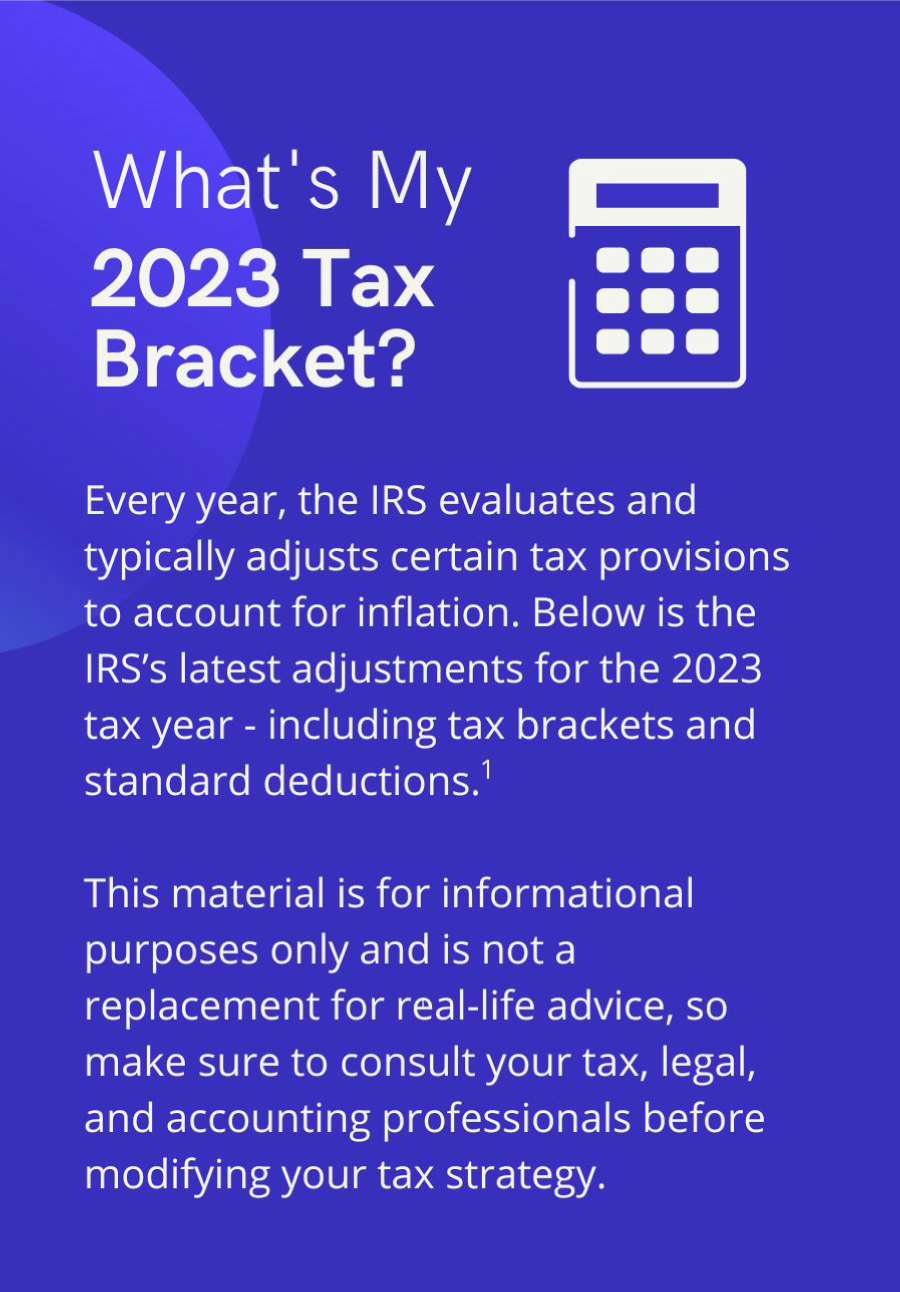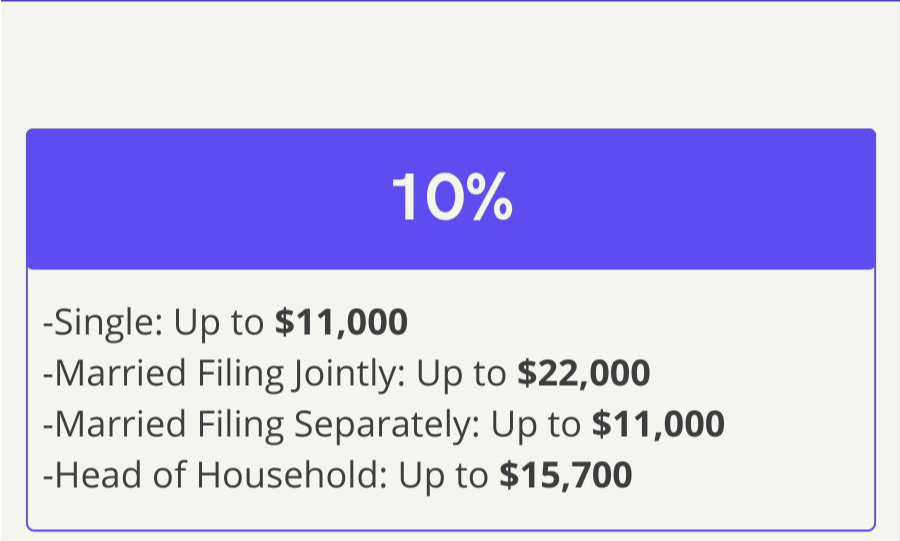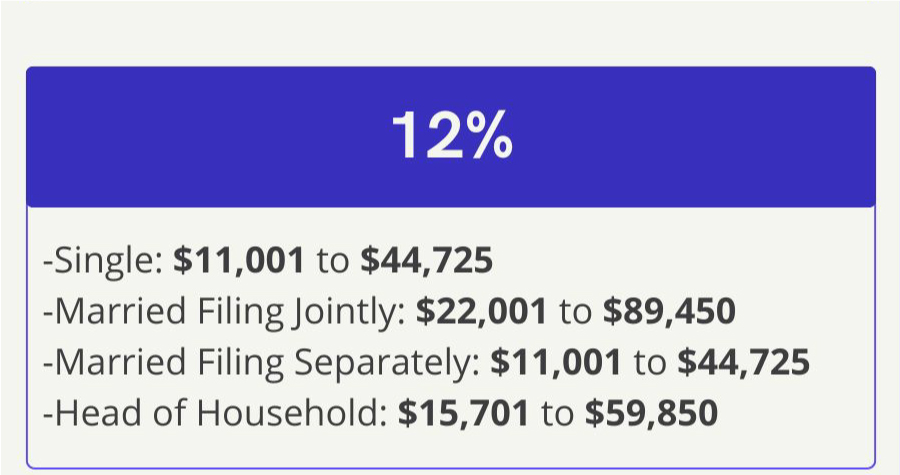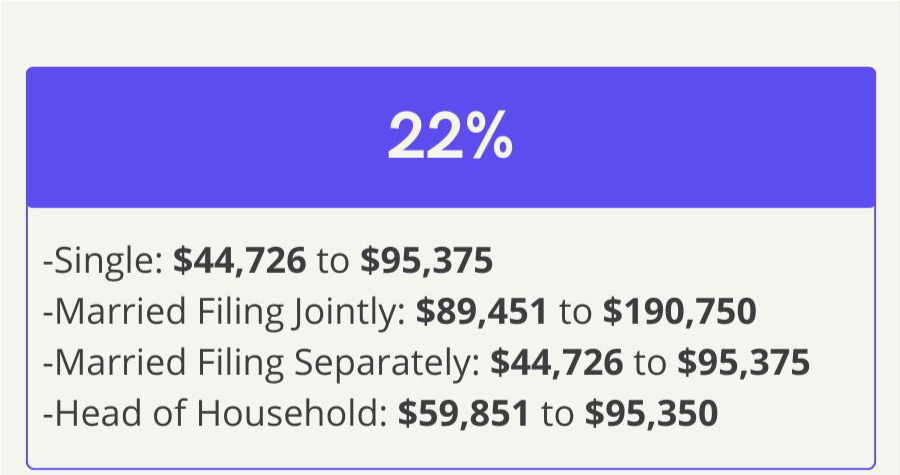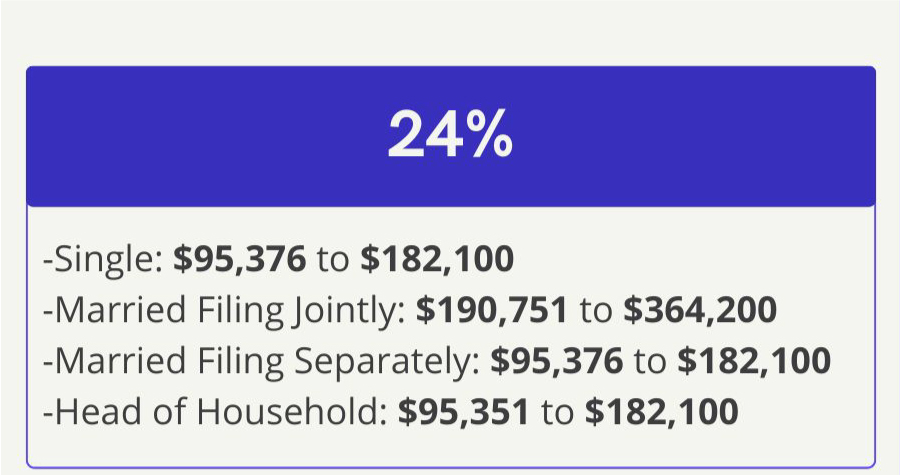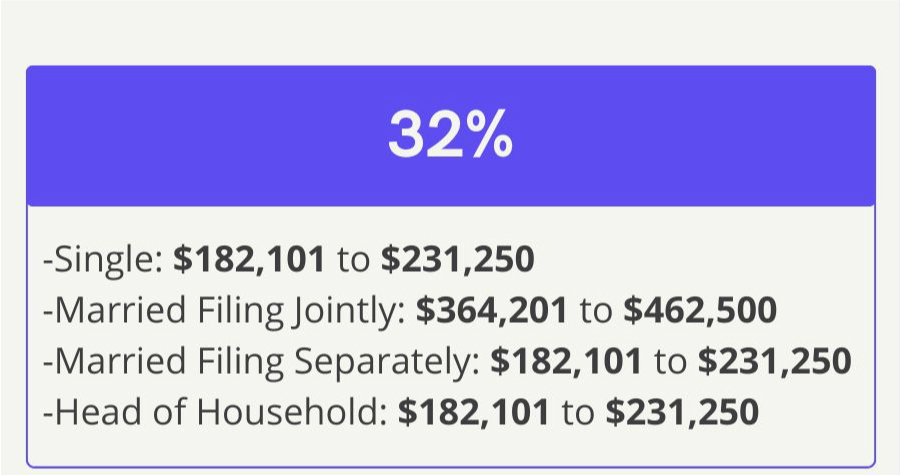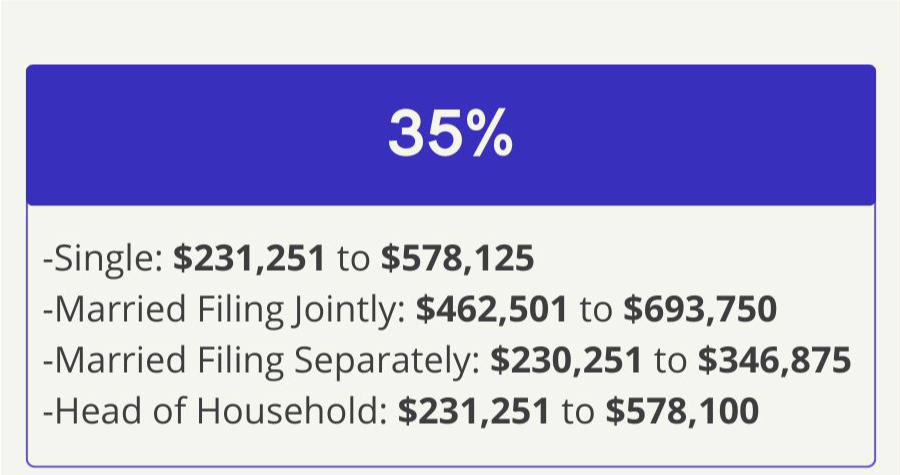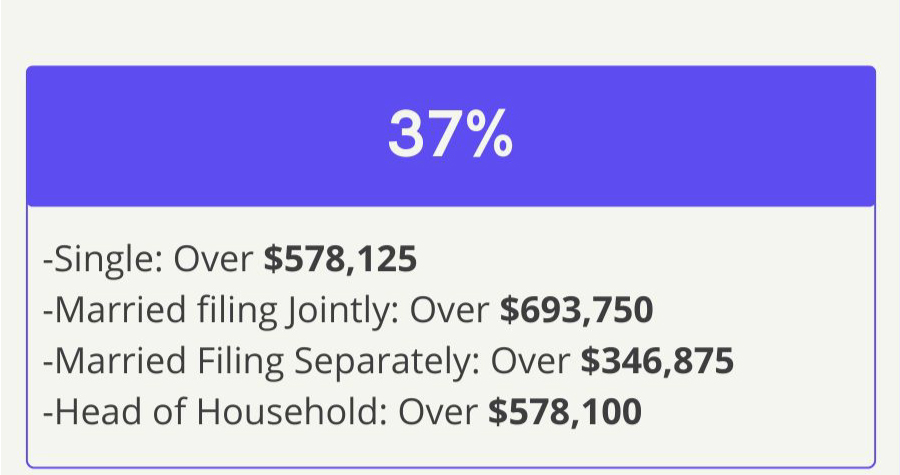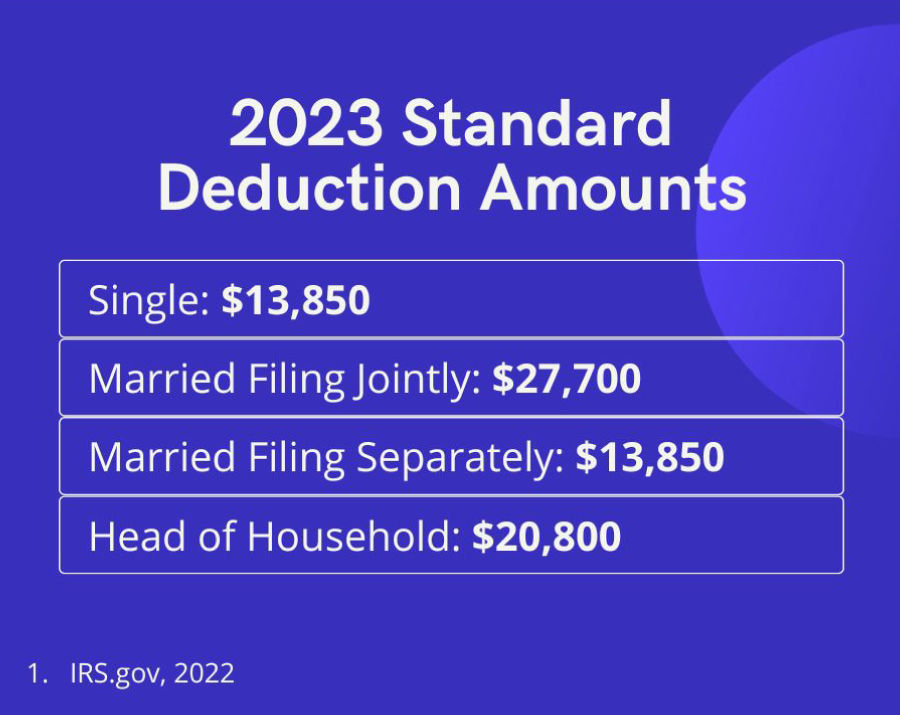 Related Content
Probate can be a completely public process, or it can be managed to include as little information as possible.
How does your ideal retirement differ from reality, and what can we do to better align the two?
Lifestyle considerations in creating your retirement portfolio.