Why do Renters Have to Save More?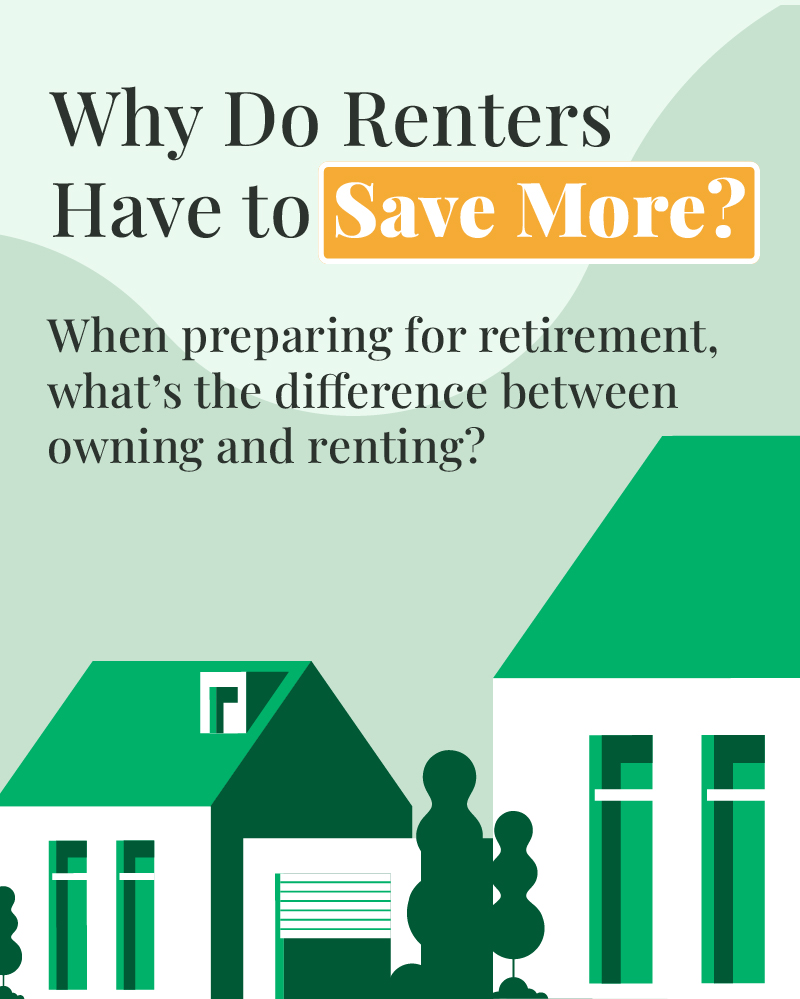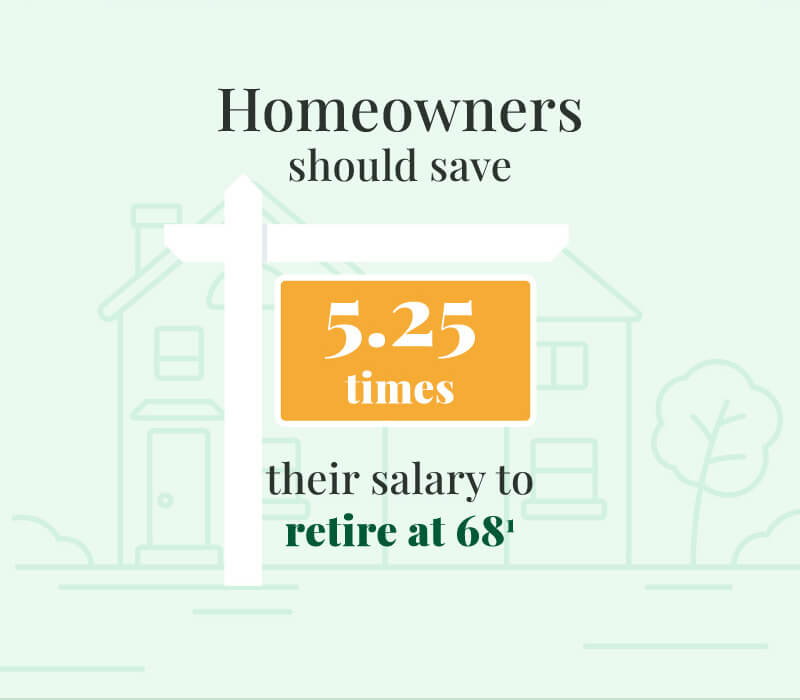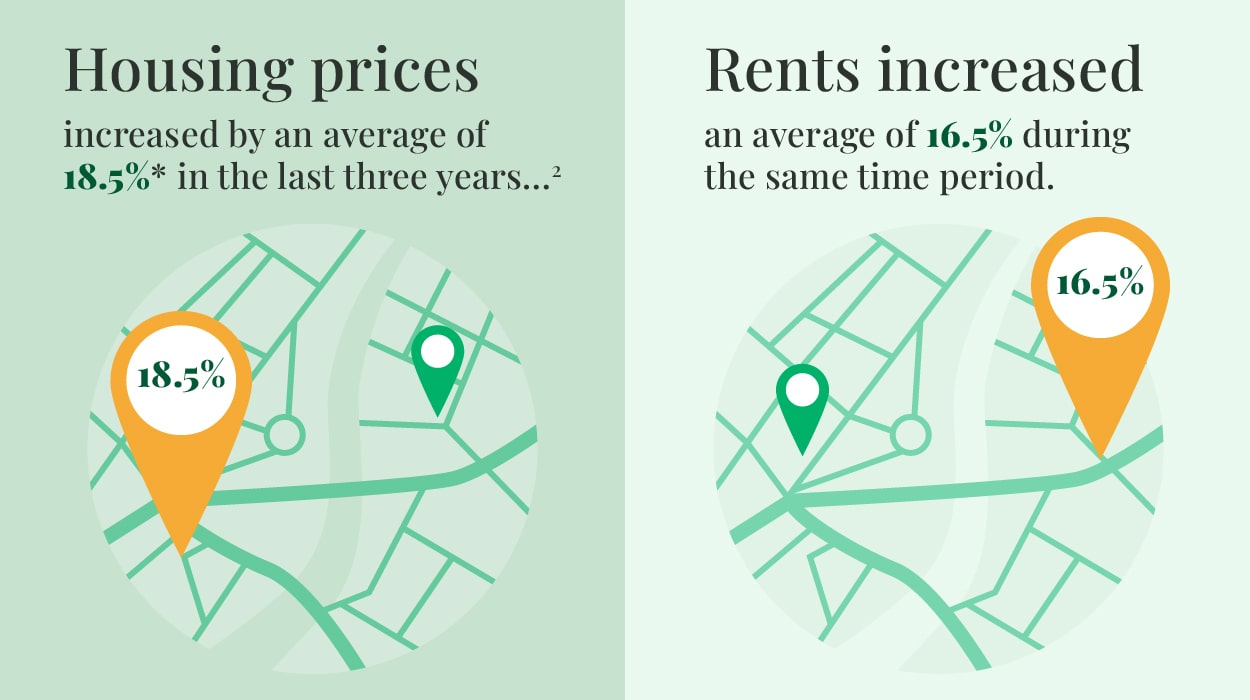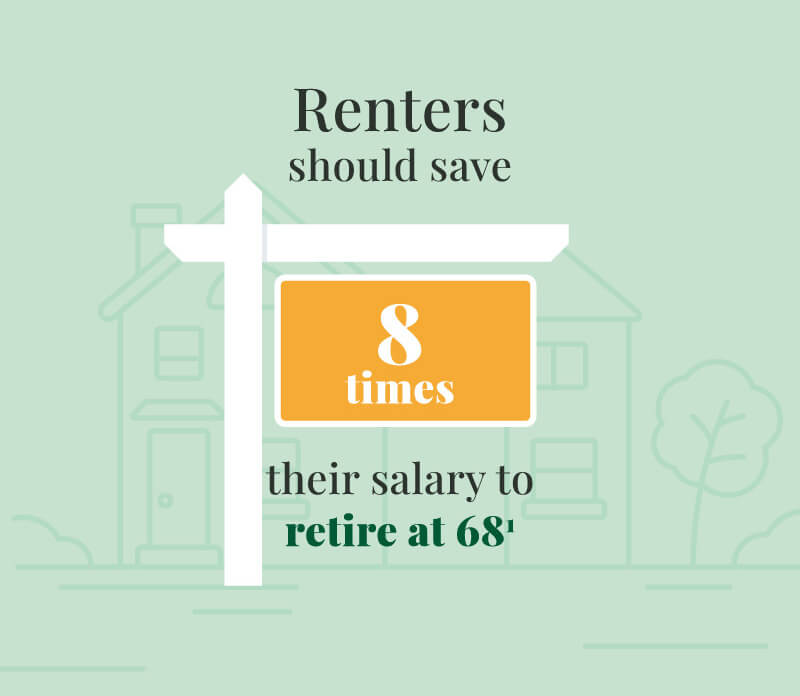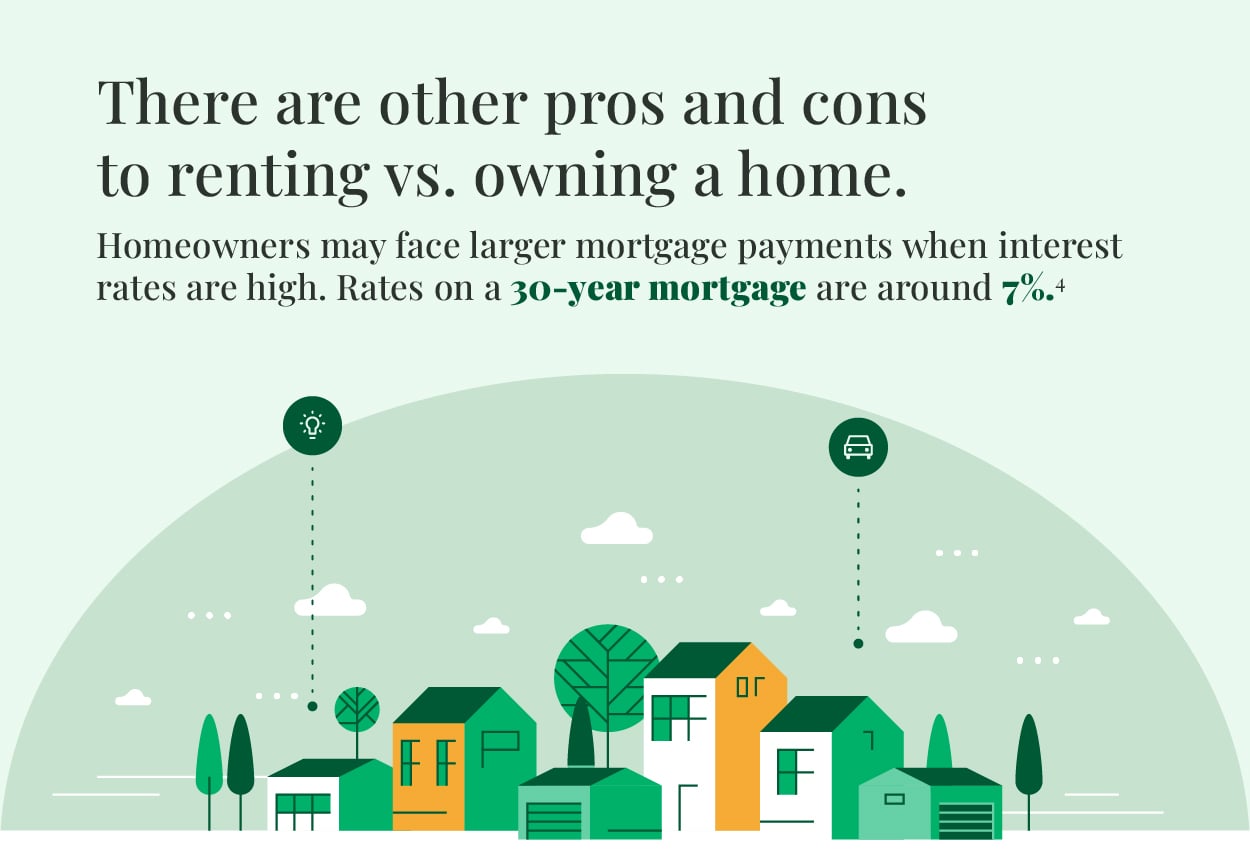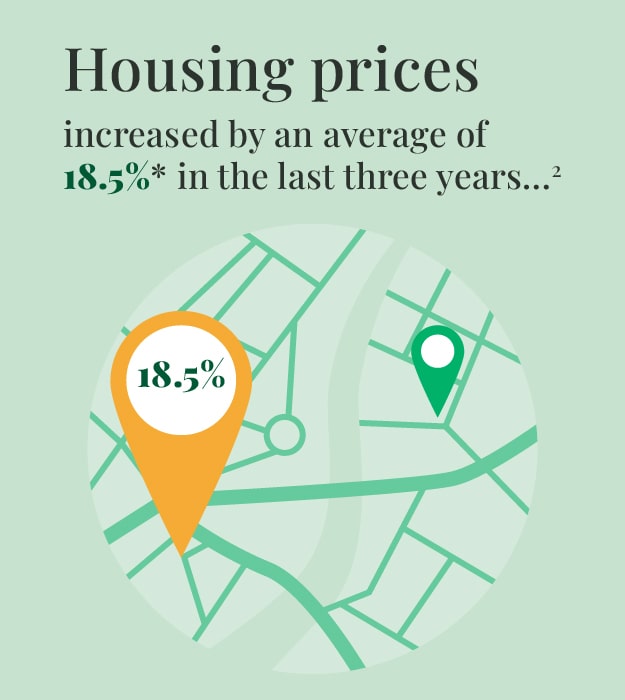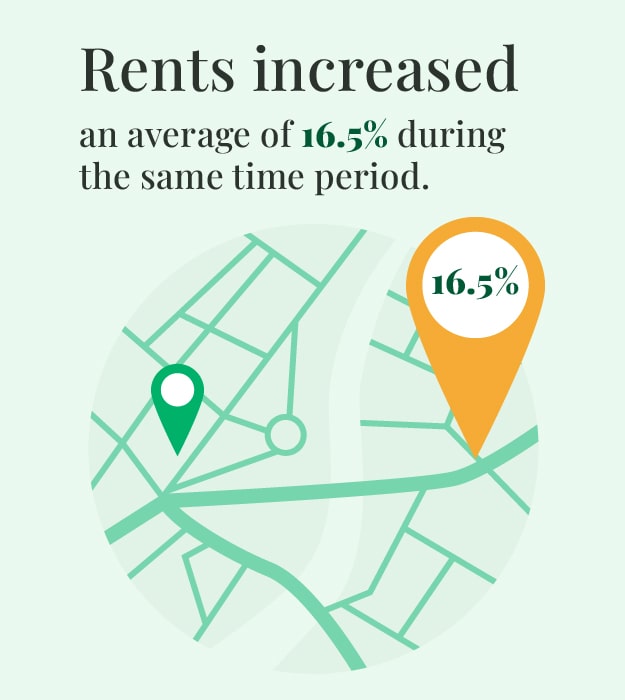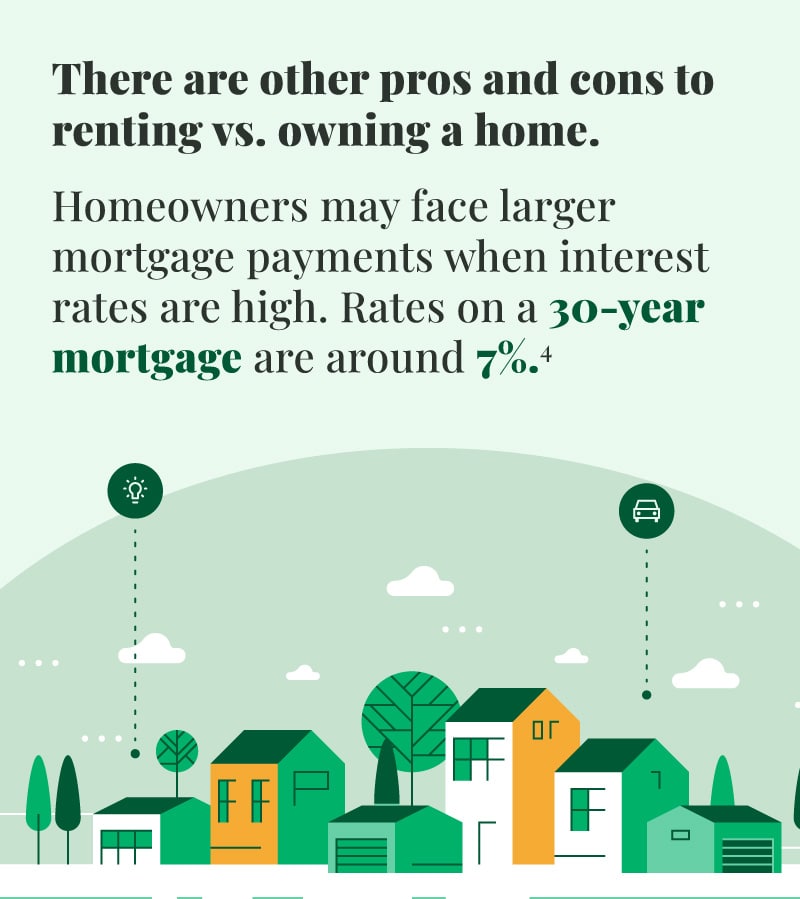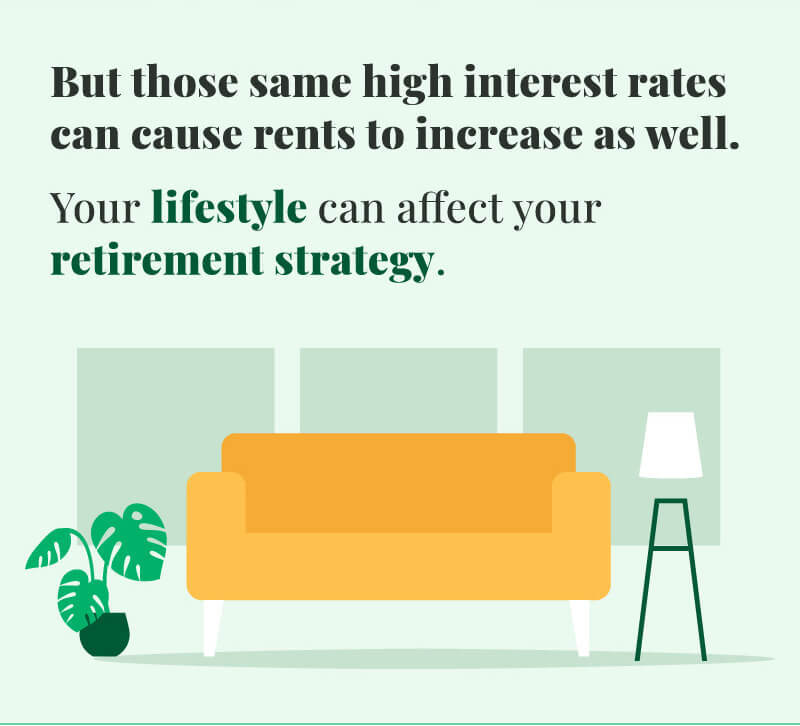 Related Content
A will may be only one of the documents you need—and one factor to consider—when it comes to managing your estate.
Learn how to harness the power of compound interest for your investments.
Steps to help you sustain and grow your retirement savings.