Six Surprising Facts About Retirement Confidence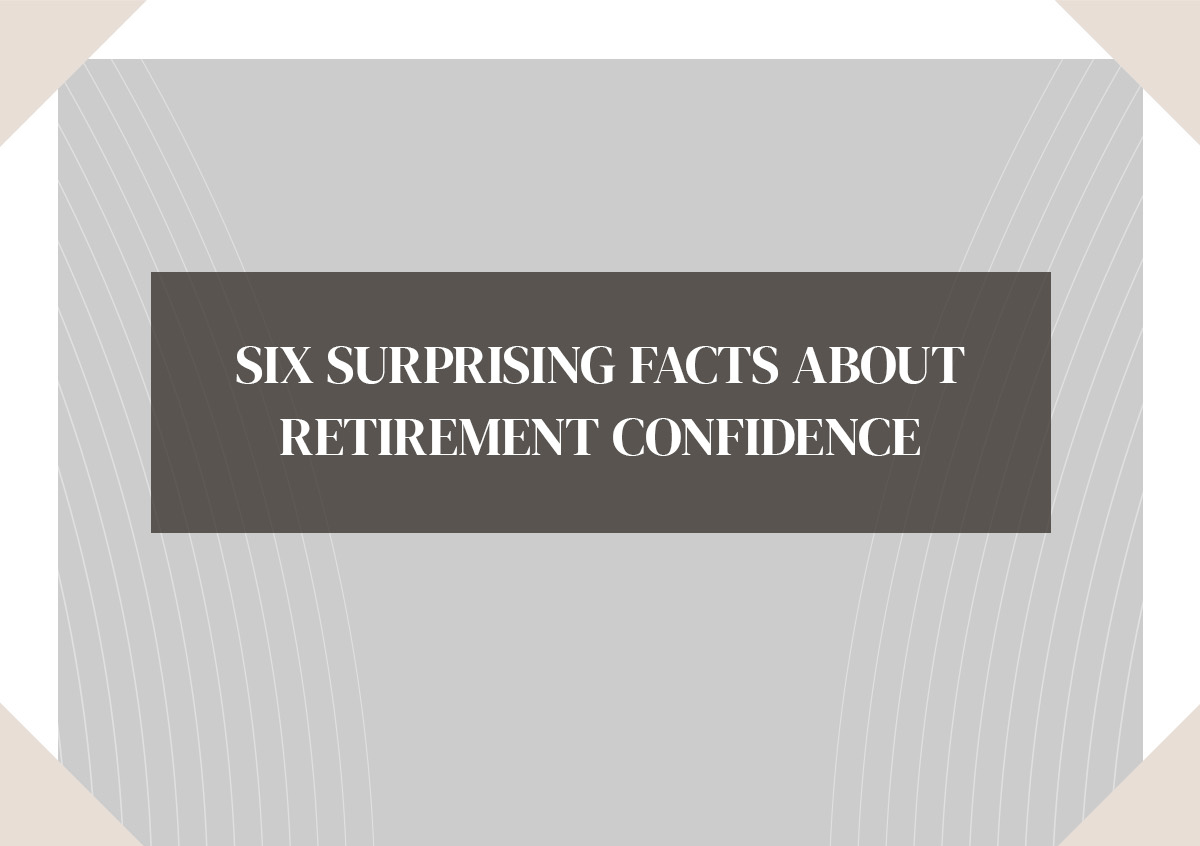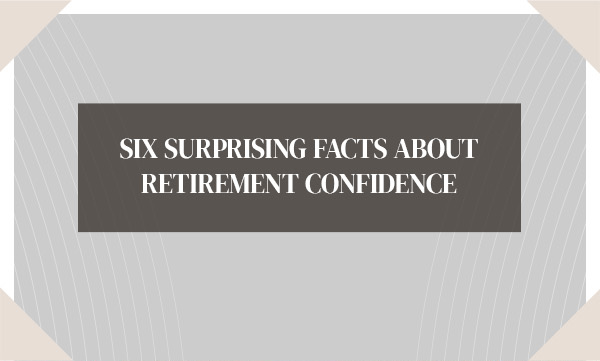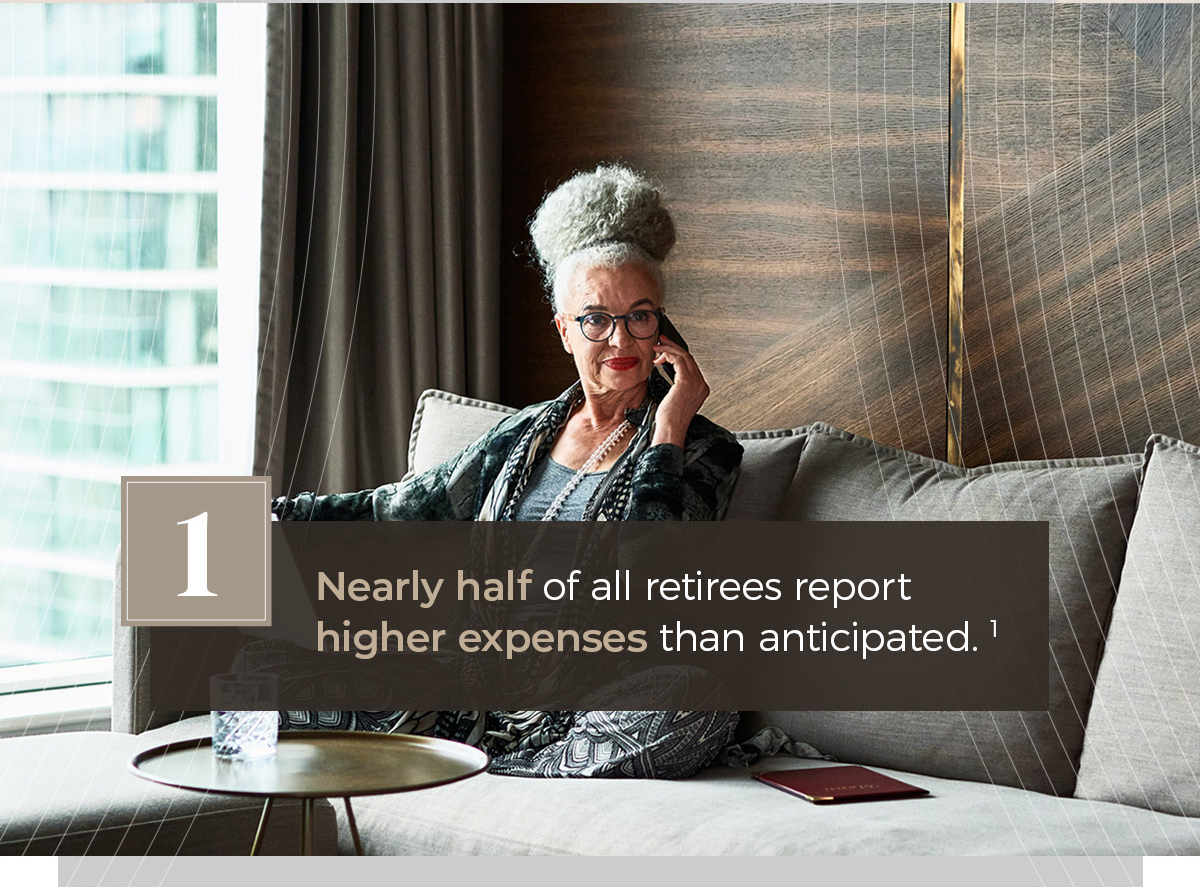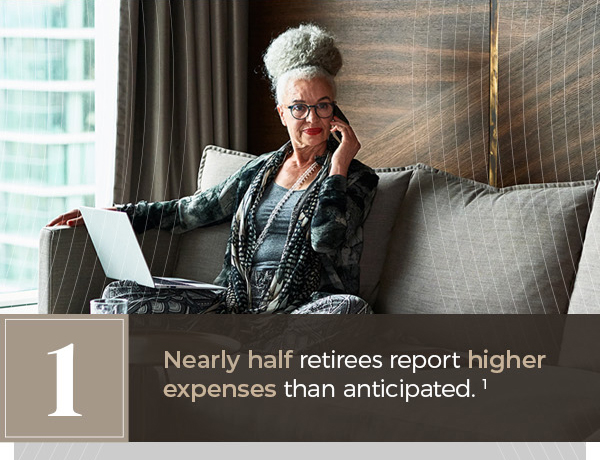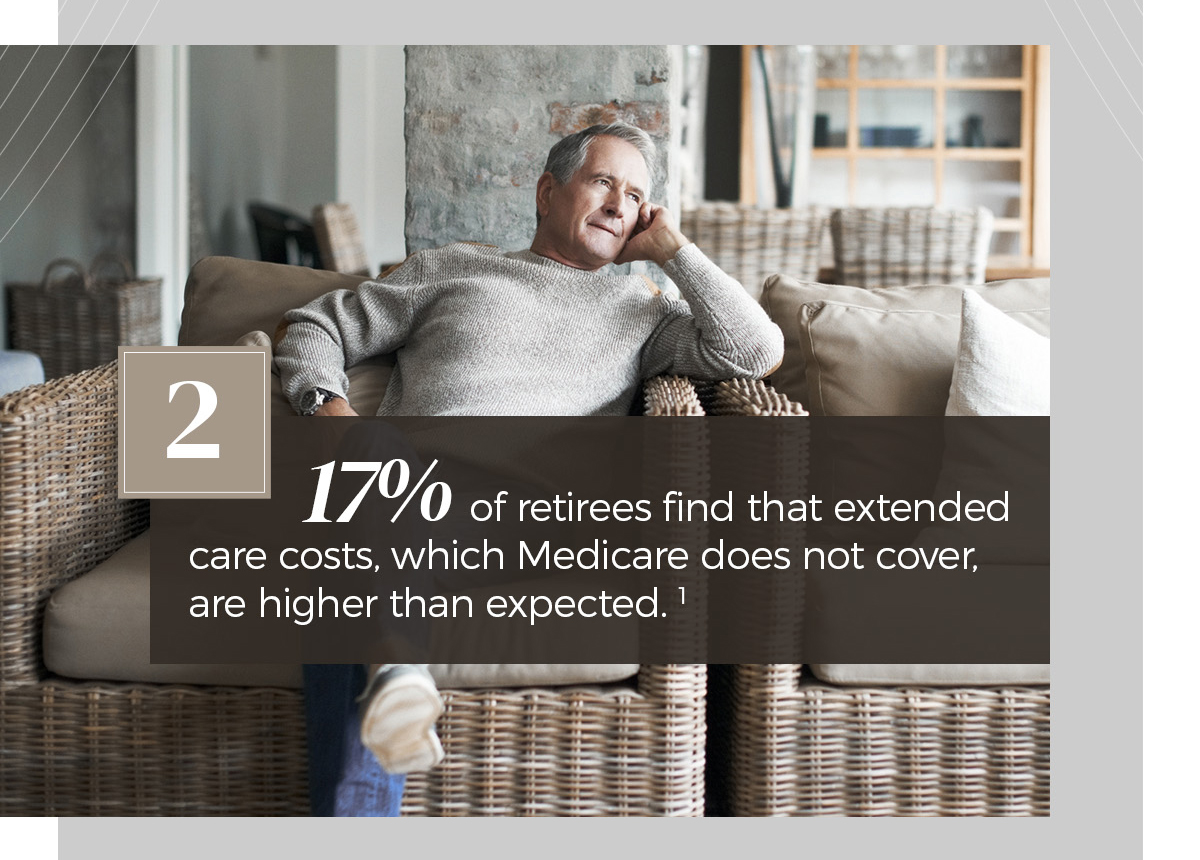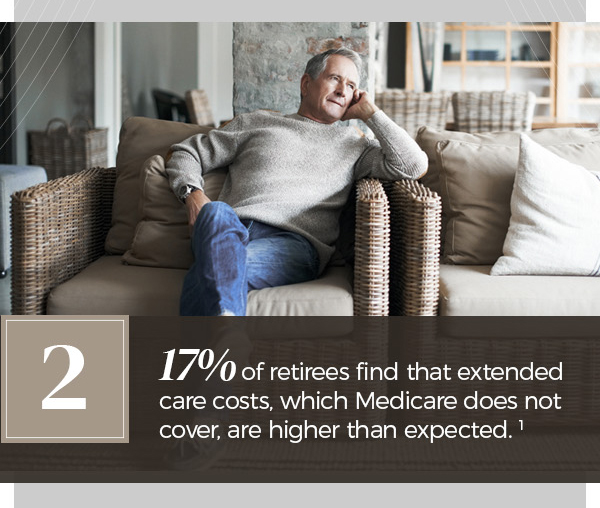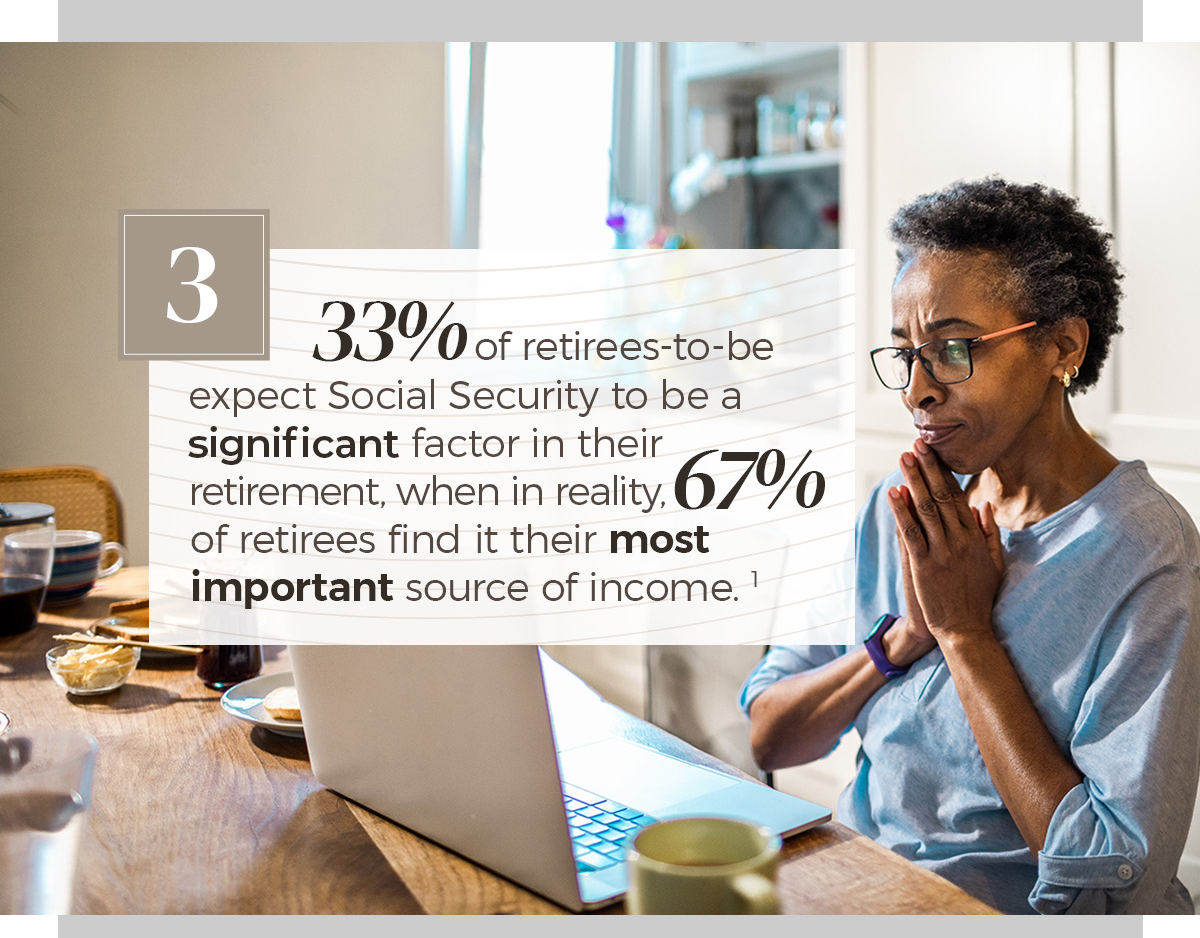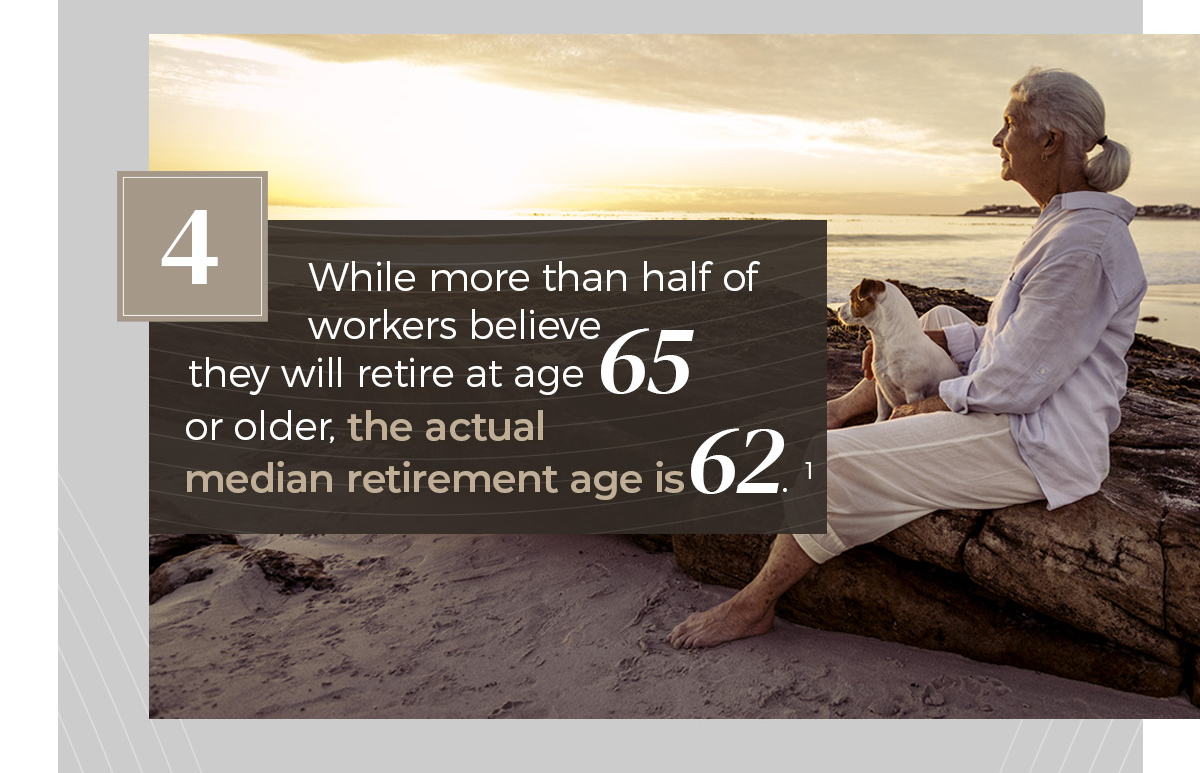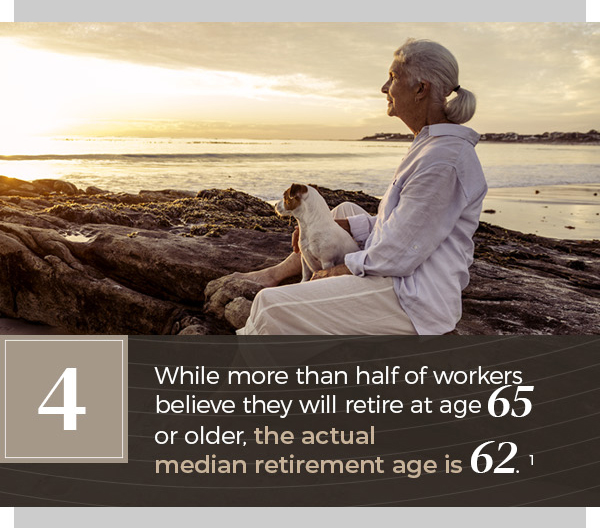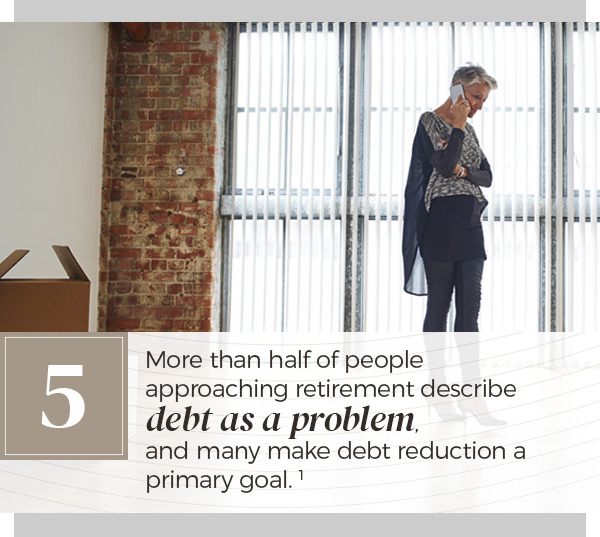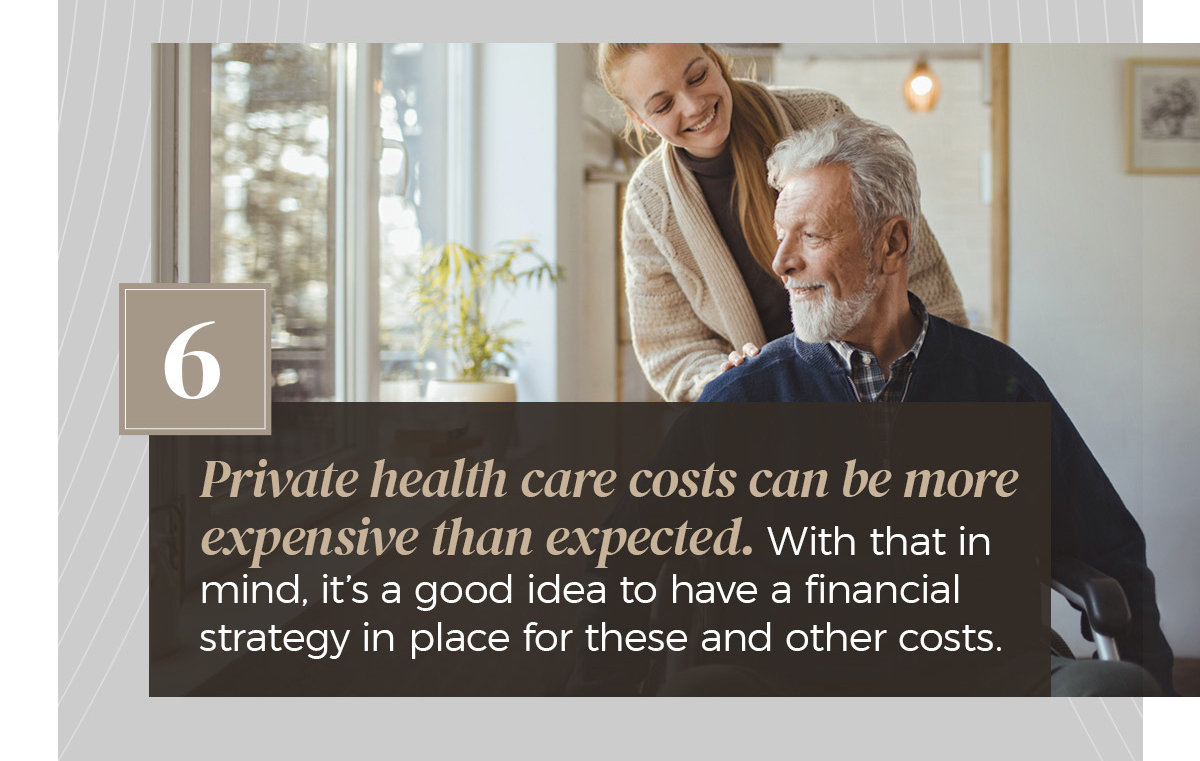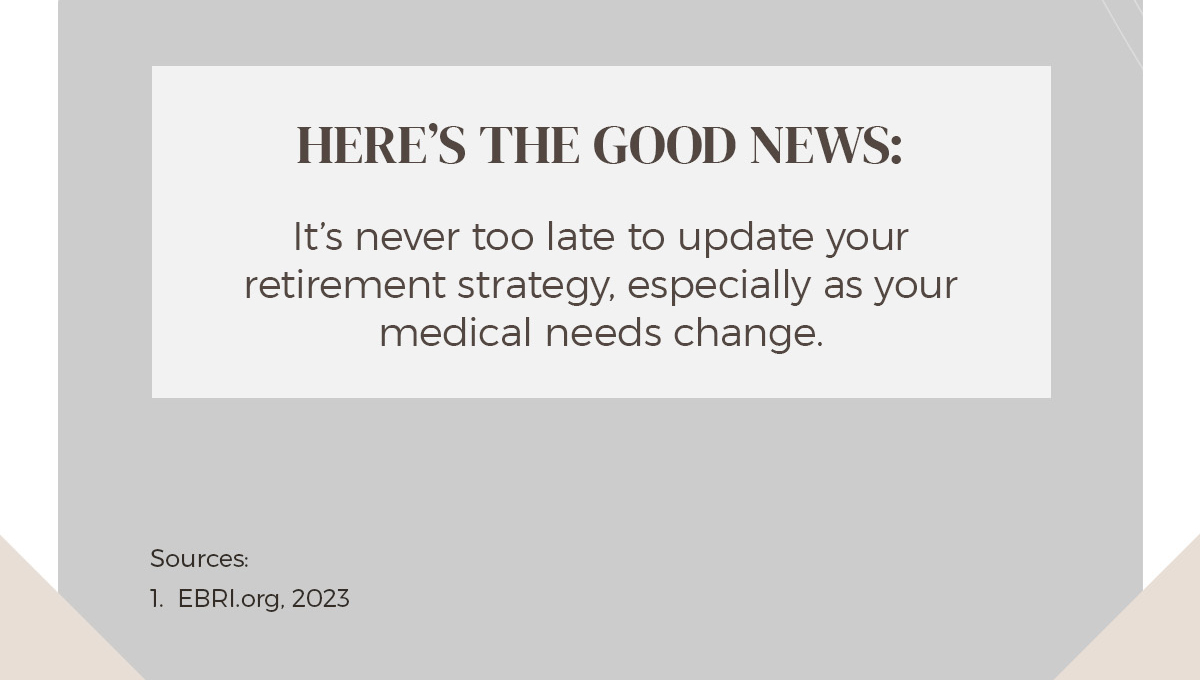 Related Content
This calculator shows how inflation over the years has impacted purchasing power.
The teenage years are no easy feat no matter what. They are dealing with hormones, body changes, a demanding social scene, grades, and the impending pressure of leaving the nest. In our current world, teens are also facing....
Each year hundreds of children die or are injured in pool accidents. By taking seven steps, you can keep your pool safe.