A Meal for All Generations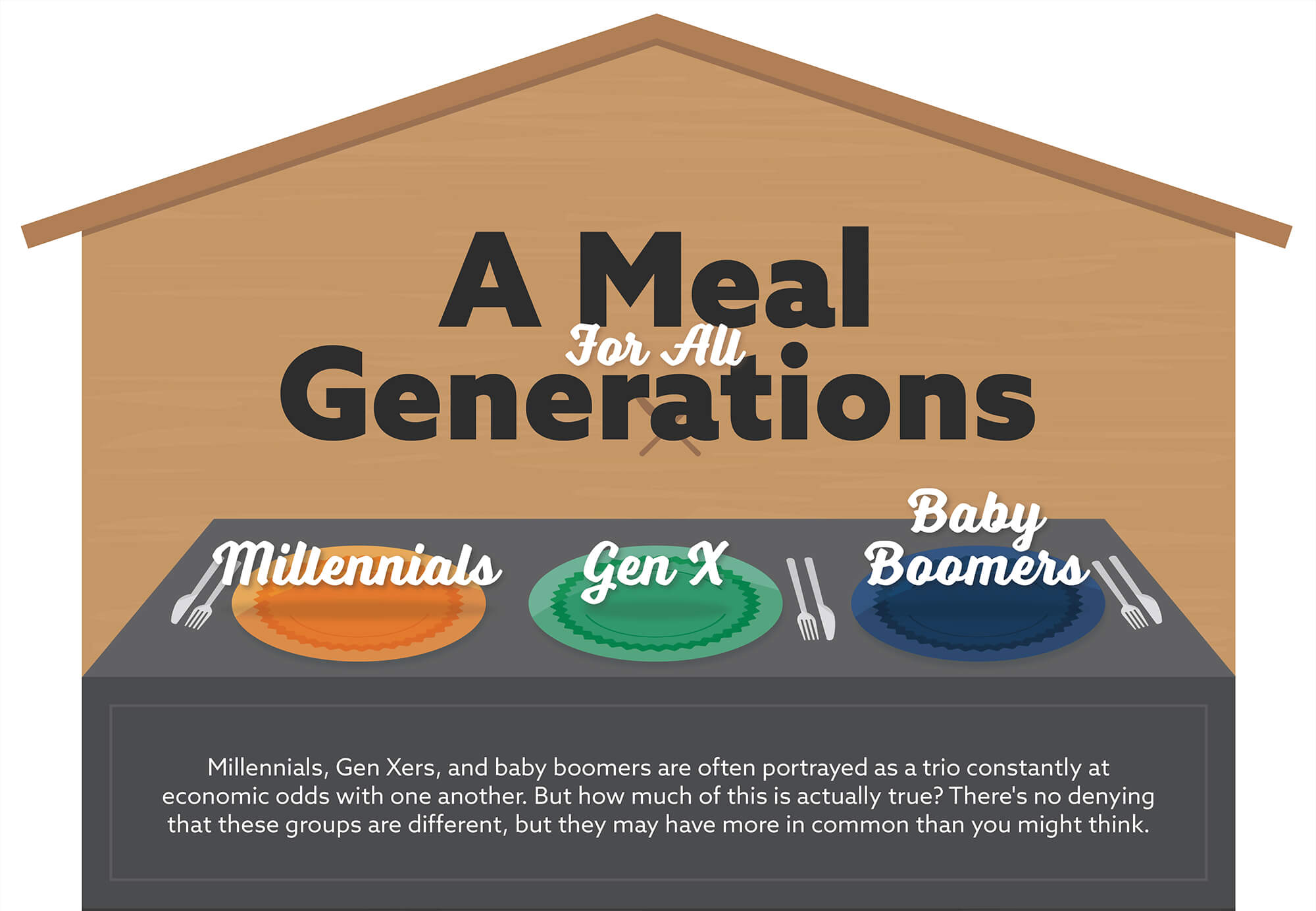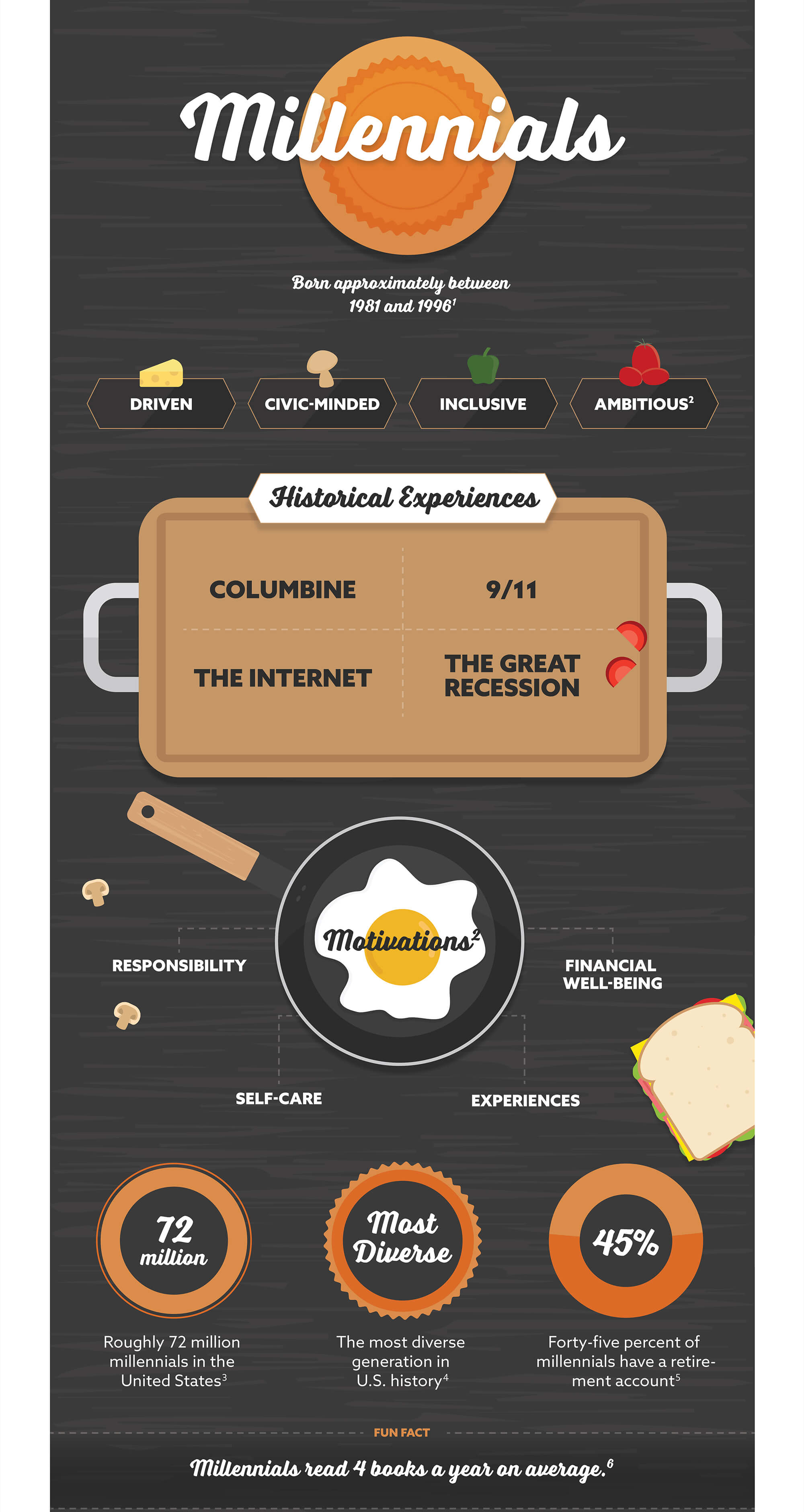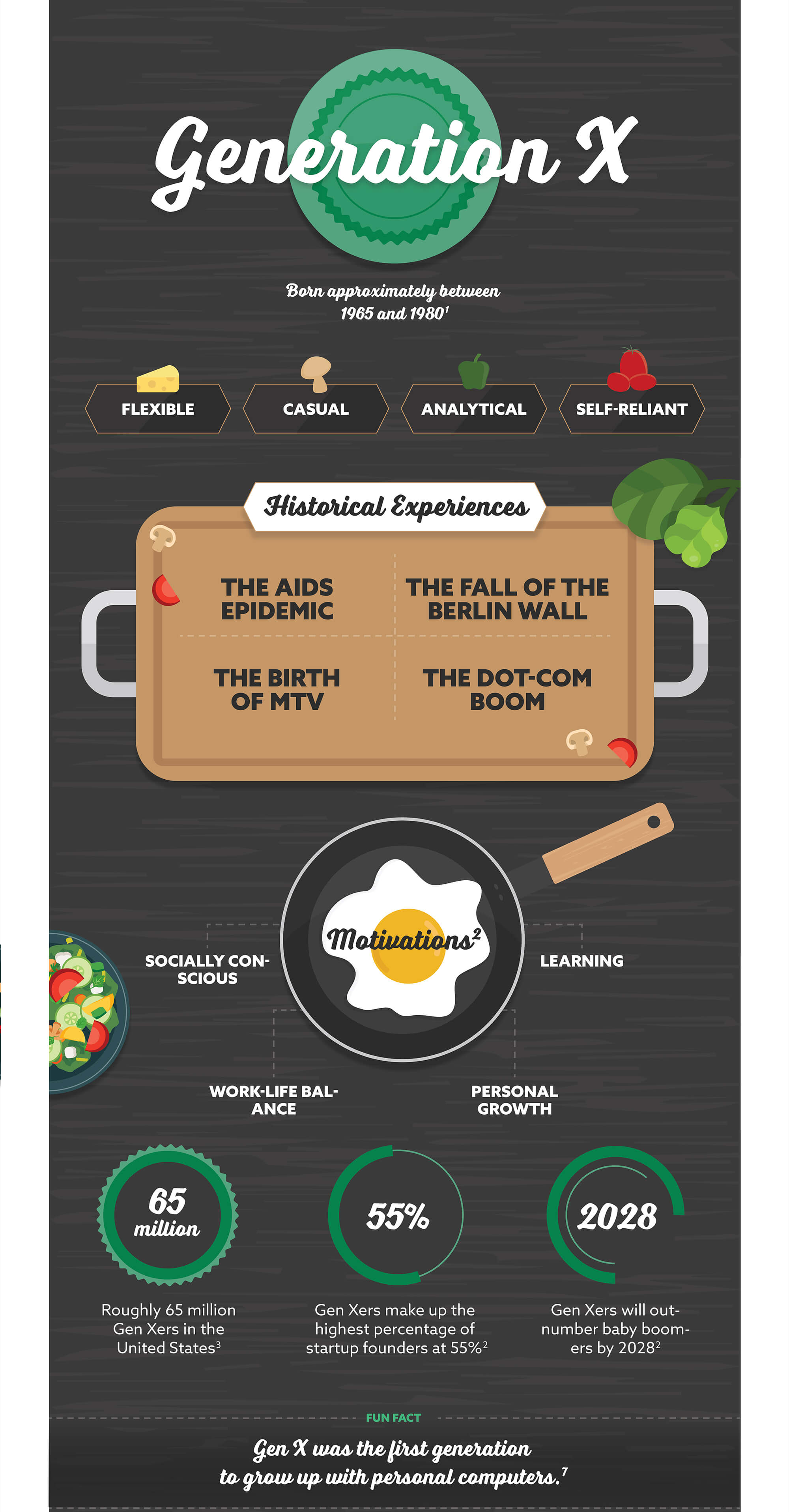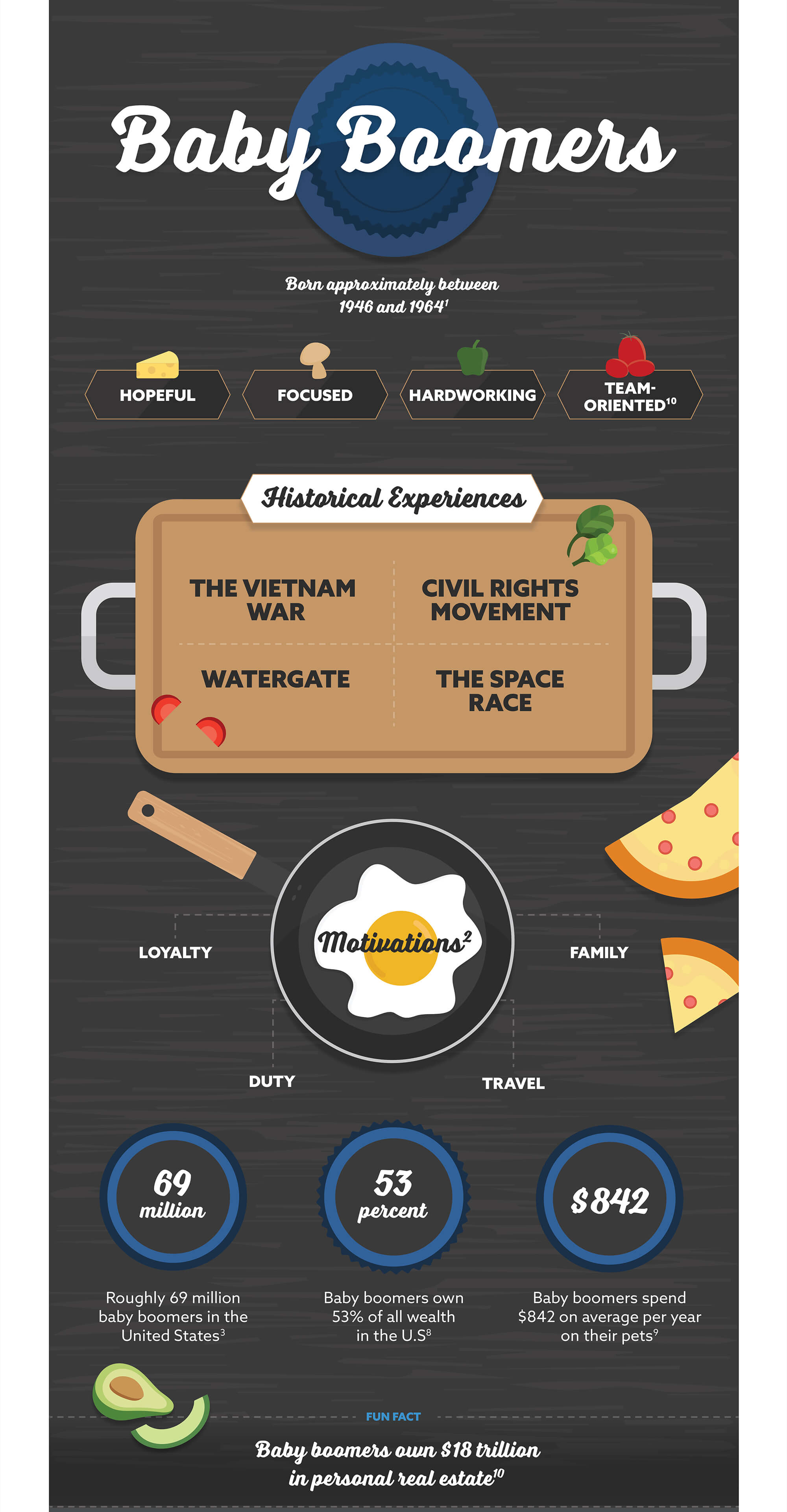 Related Content
Learn about the latest sport to sweep the nation with this informative article.
One or the other? Perhaps both traditional and Roth IRAs can play a part in your retirement plans.
People develop their relationship with money from a young age. Yet it is never too late to change a bad financial habit.