Key Money Moments: 4 Times You Should Talk to a Pro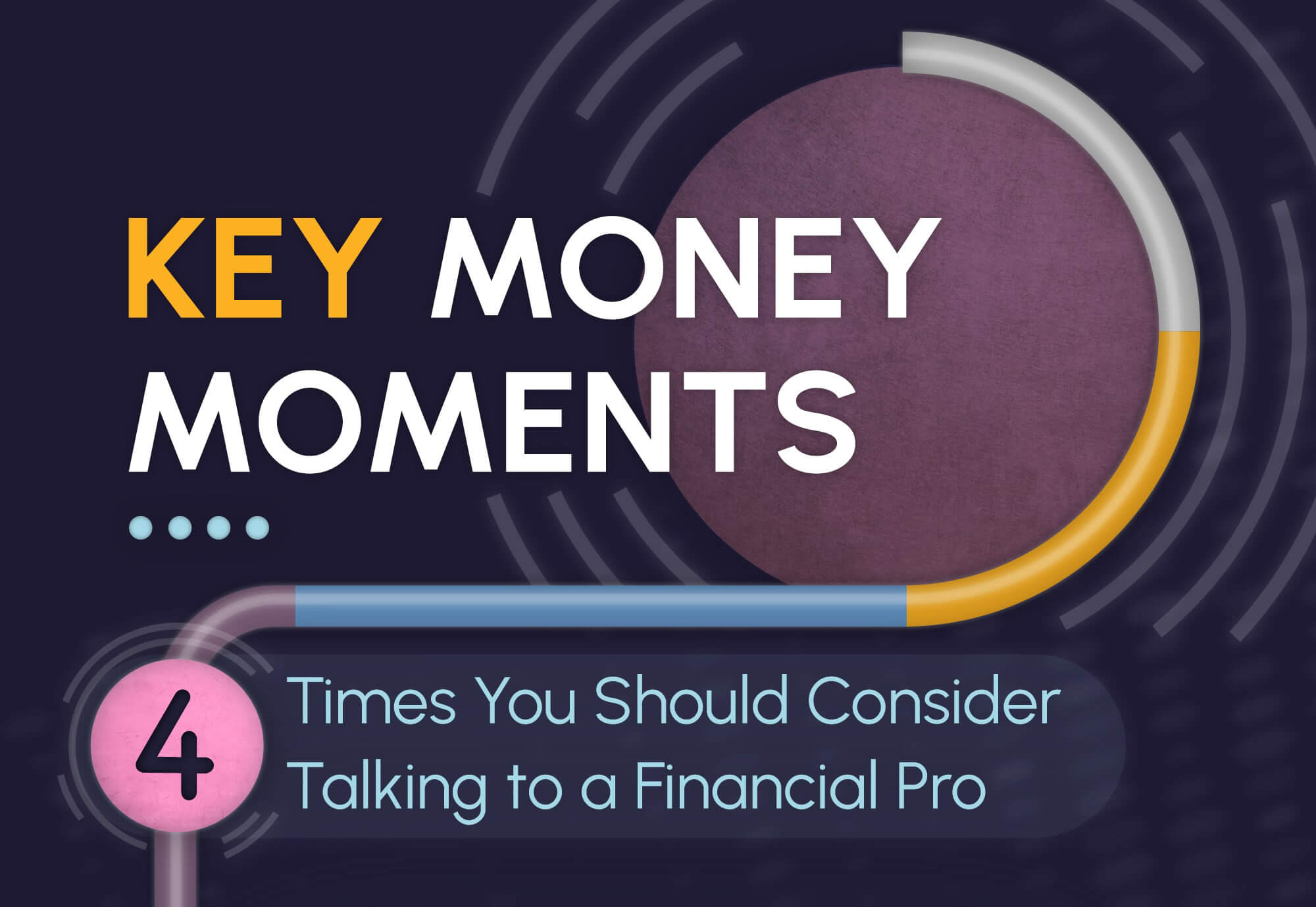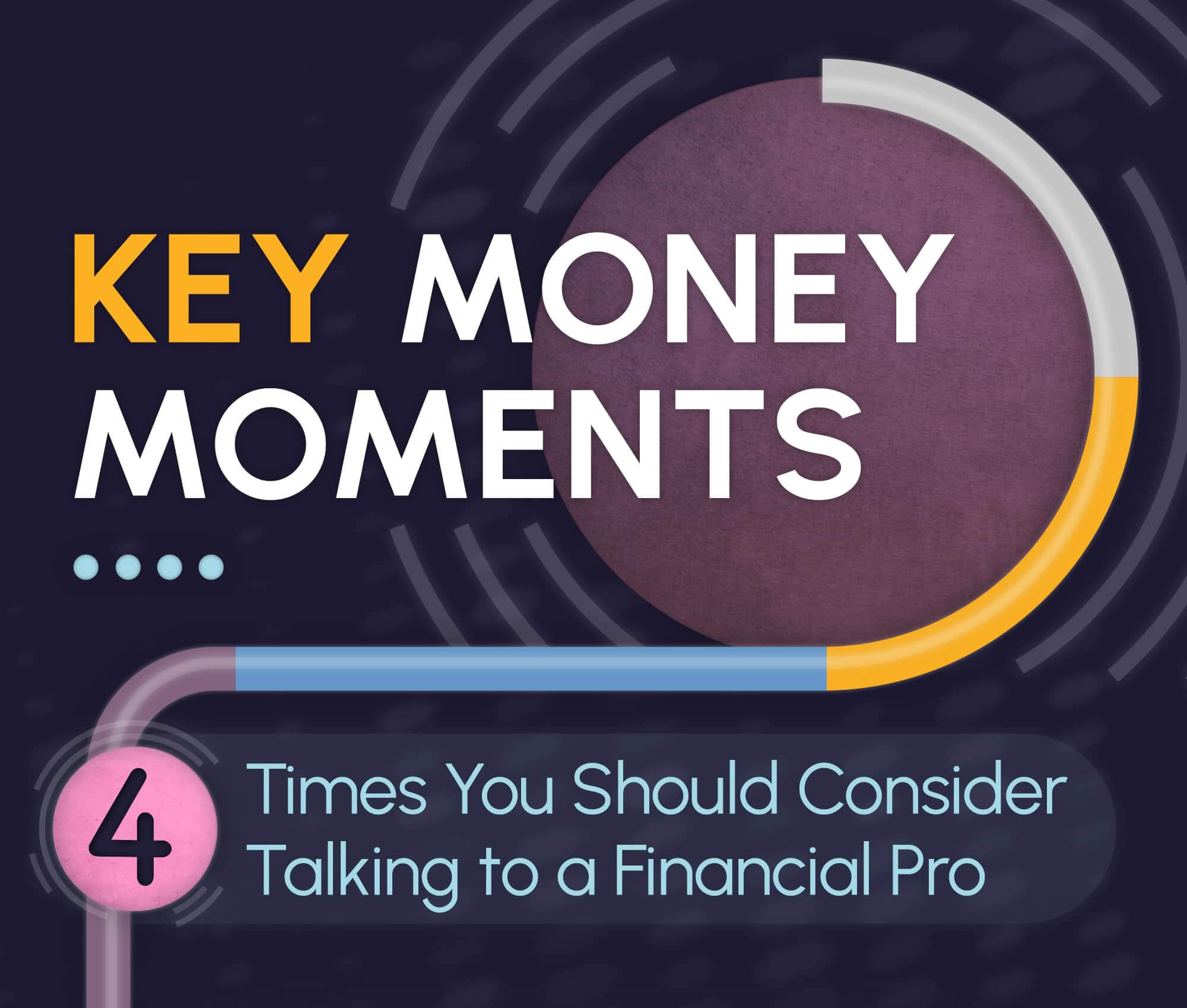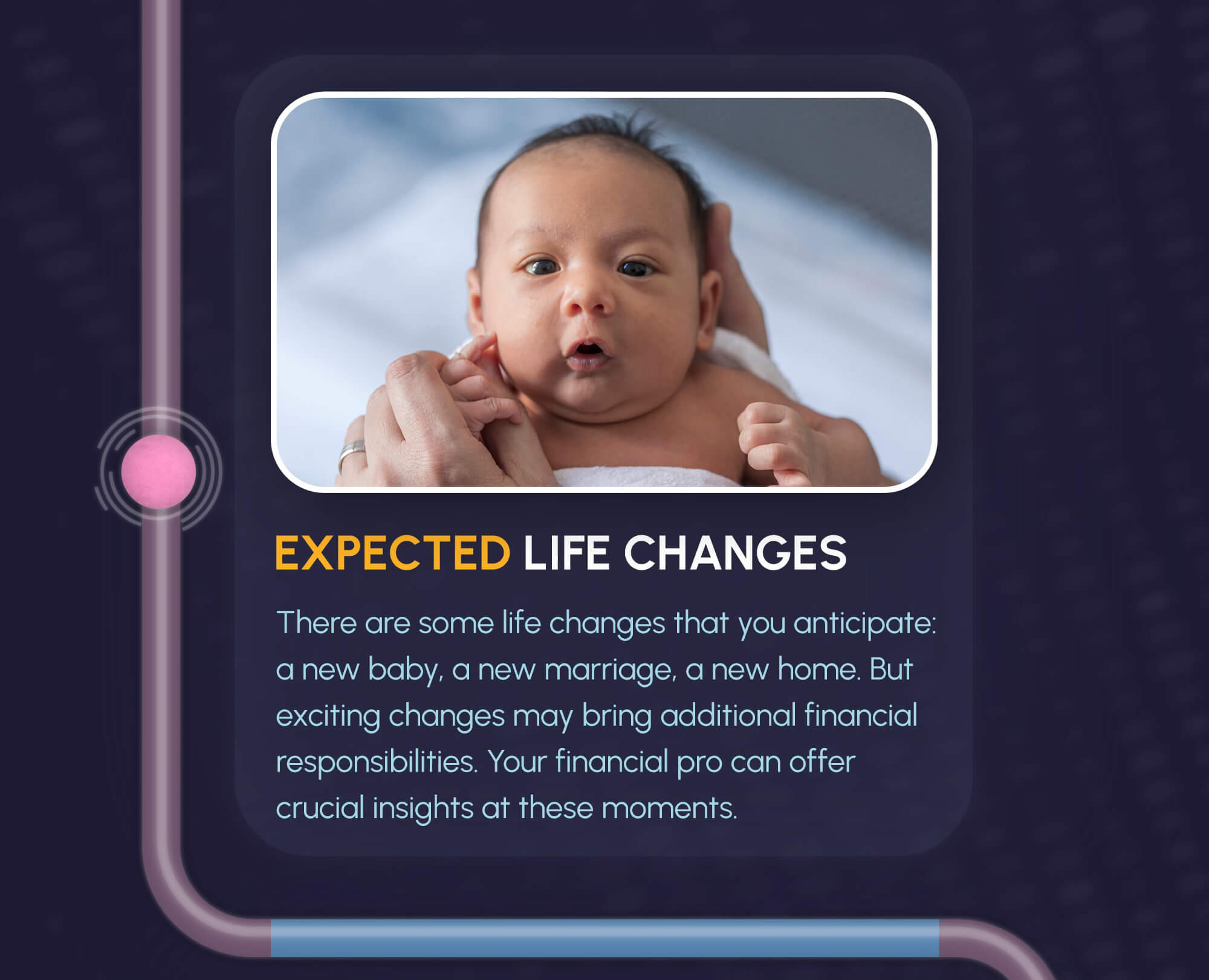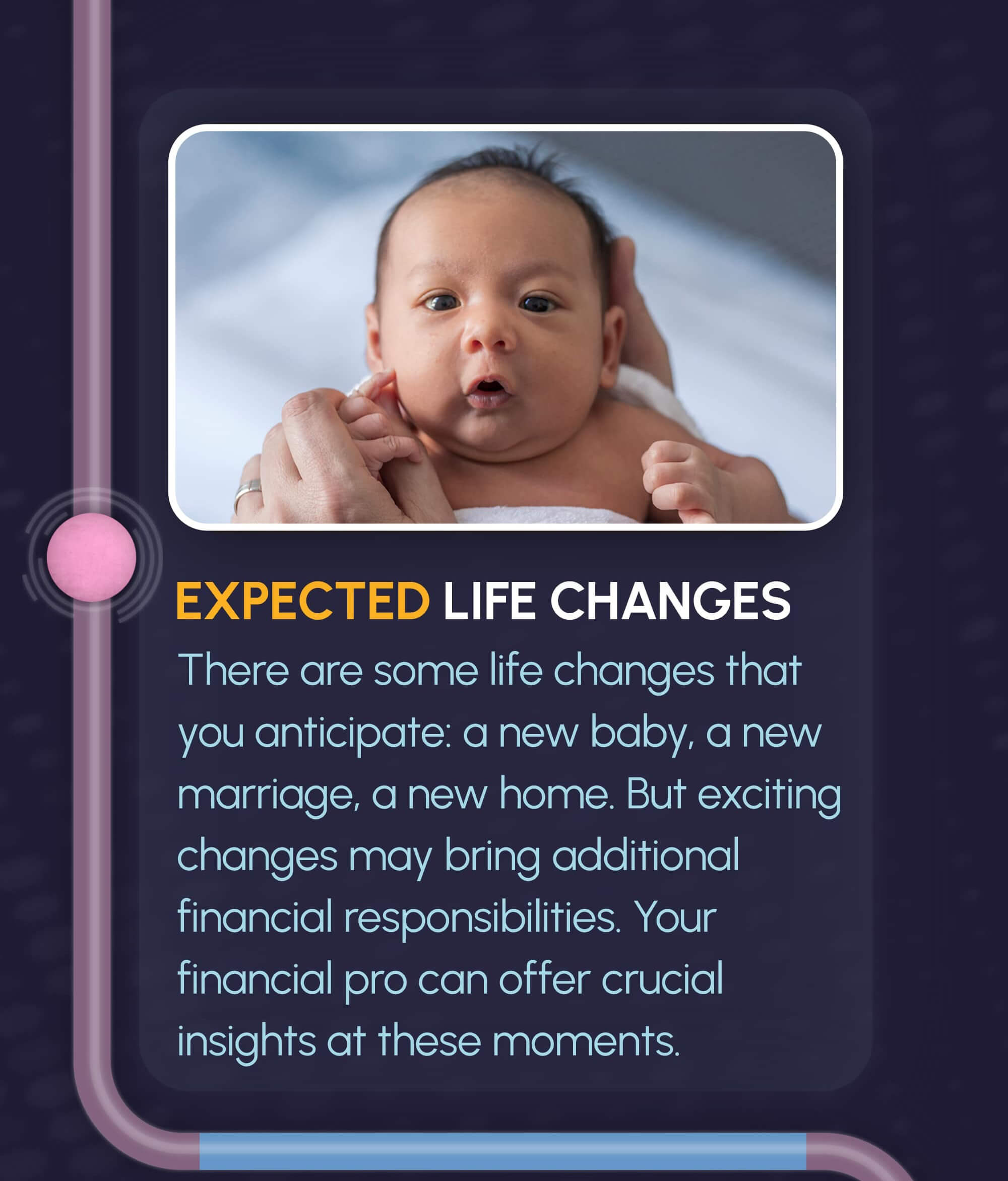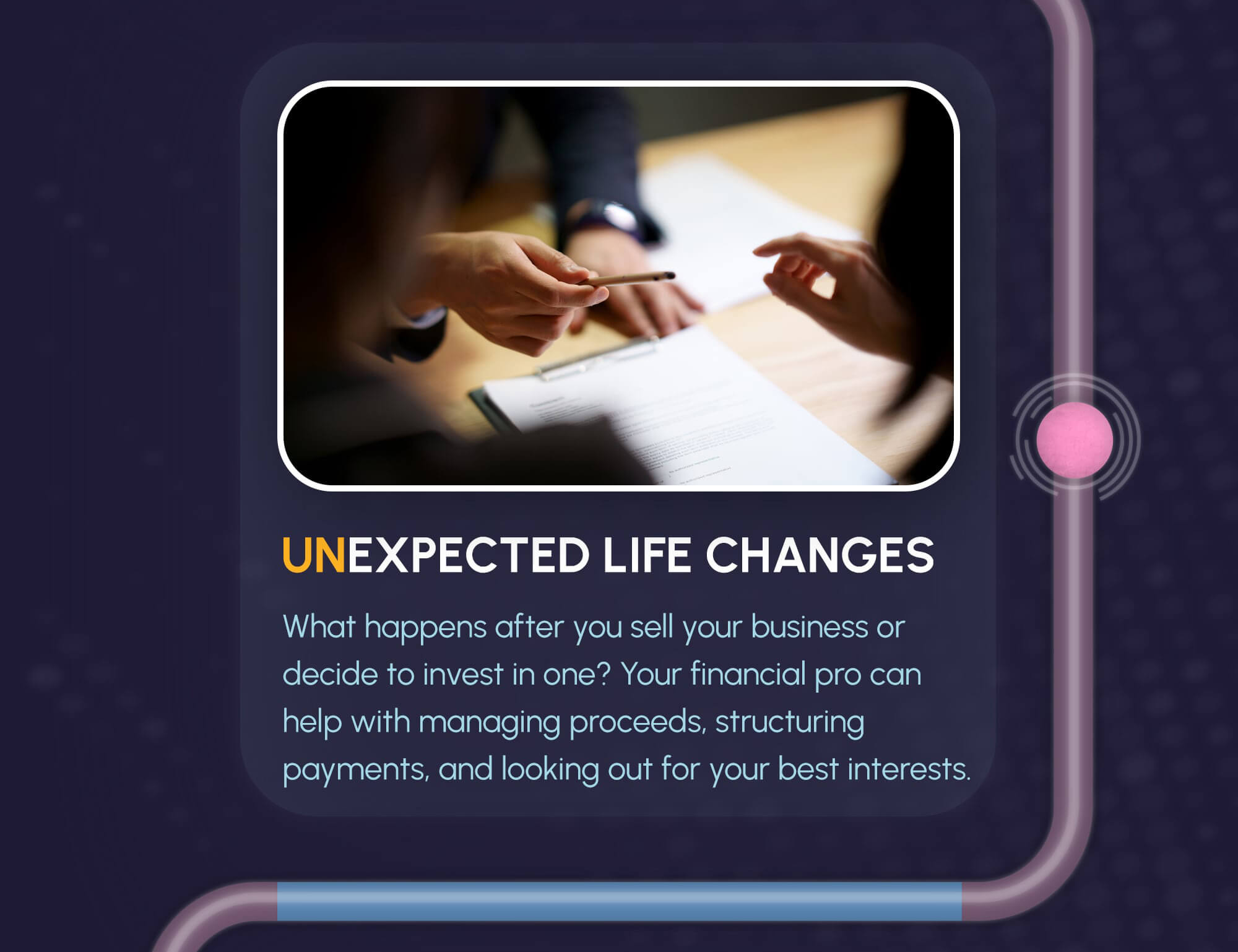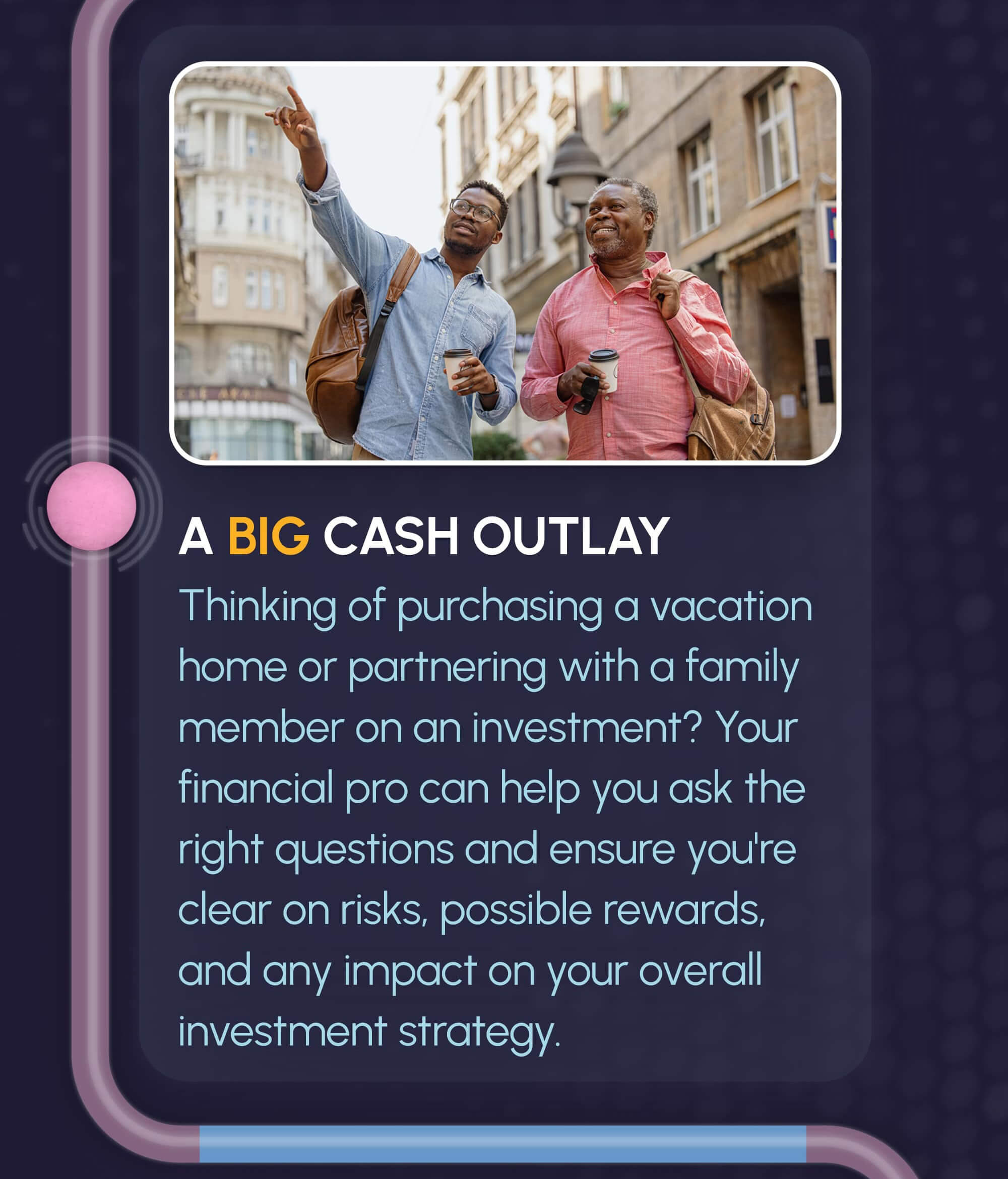 Related Content
Every so often, you'll hear about Social Security benefits running out. But is there truth to the fears, or is it all hype?
A letter of instruction provides additional and more personal information regarding your estate.
The wise use of credit is a critical skill. These 10 questions will help you assess your skill level.